1990 C-Hawk 22
$14,500 USD
1990 C-Hawk 22 | 1990 C-Hawk 22 - Photo #1
1990 C-Hawk 22 | 1990 C-Hawk 22 - Photo #2
1990 C-Hawk 22 | 1990 C-Hawk 22 - Photo #3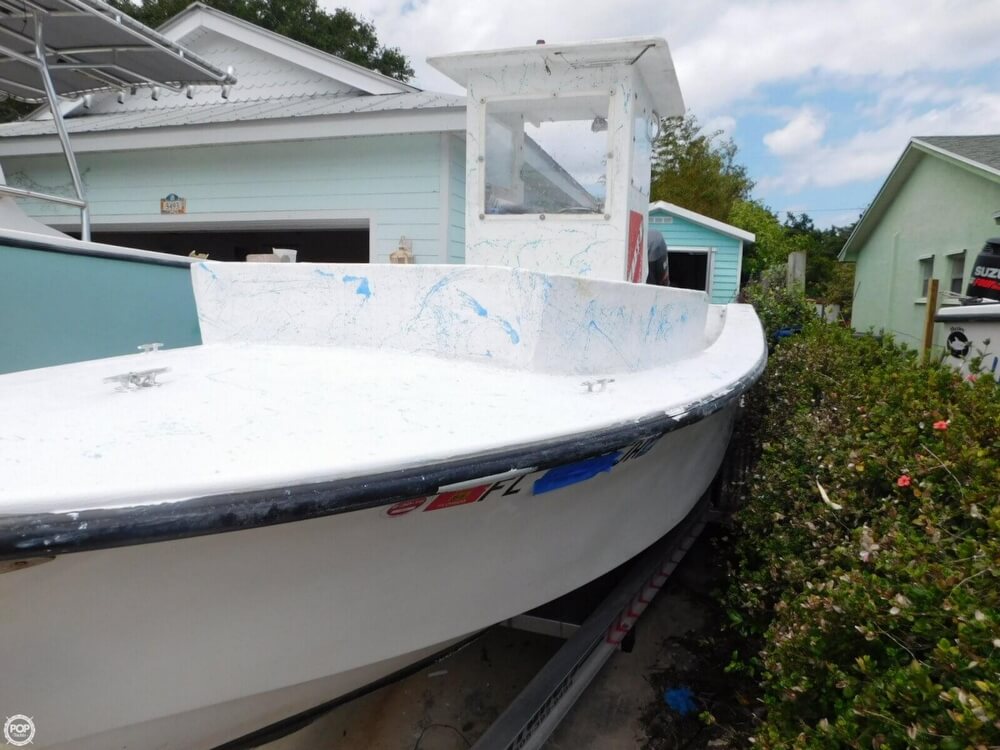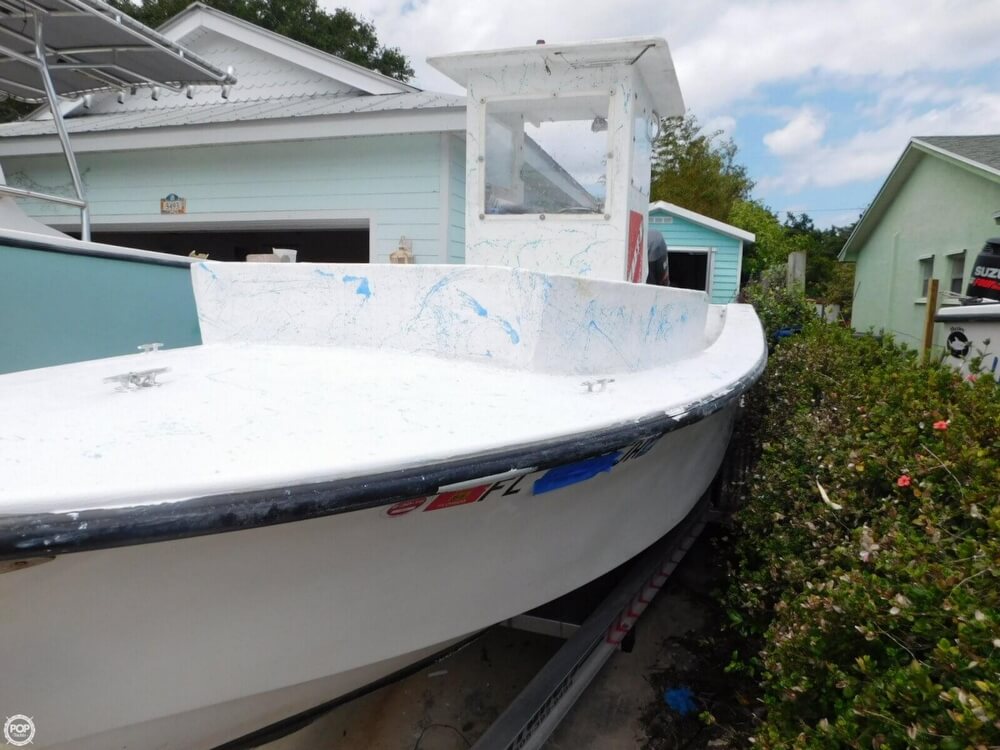 1990 C-Hawk 22 | 1990 C-Hawk 22 - Photo #4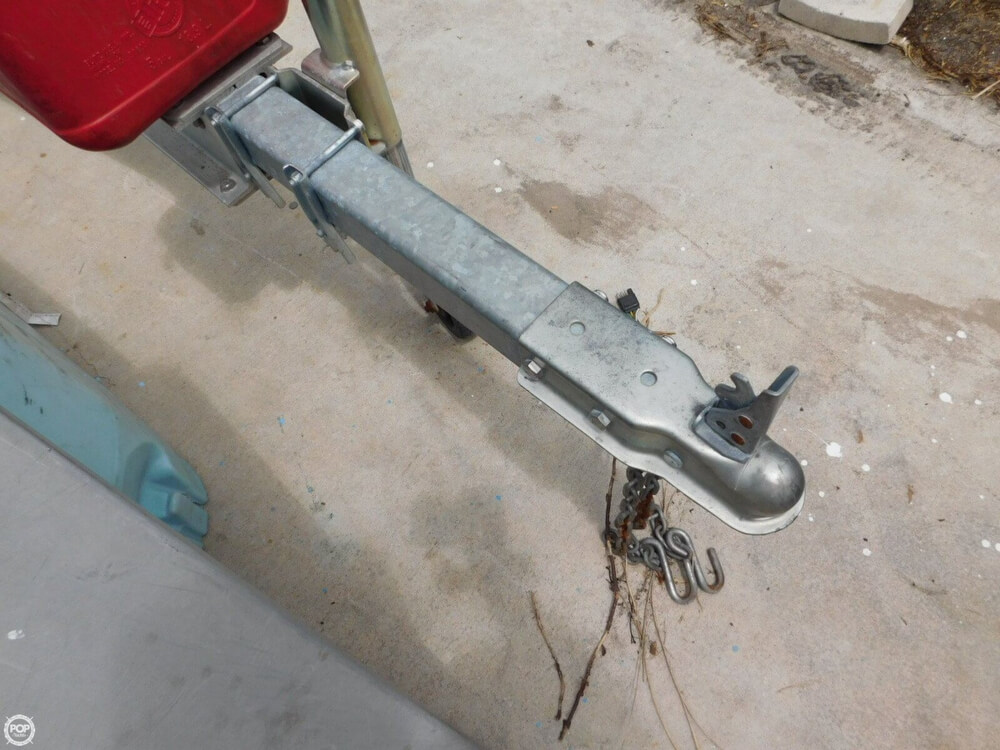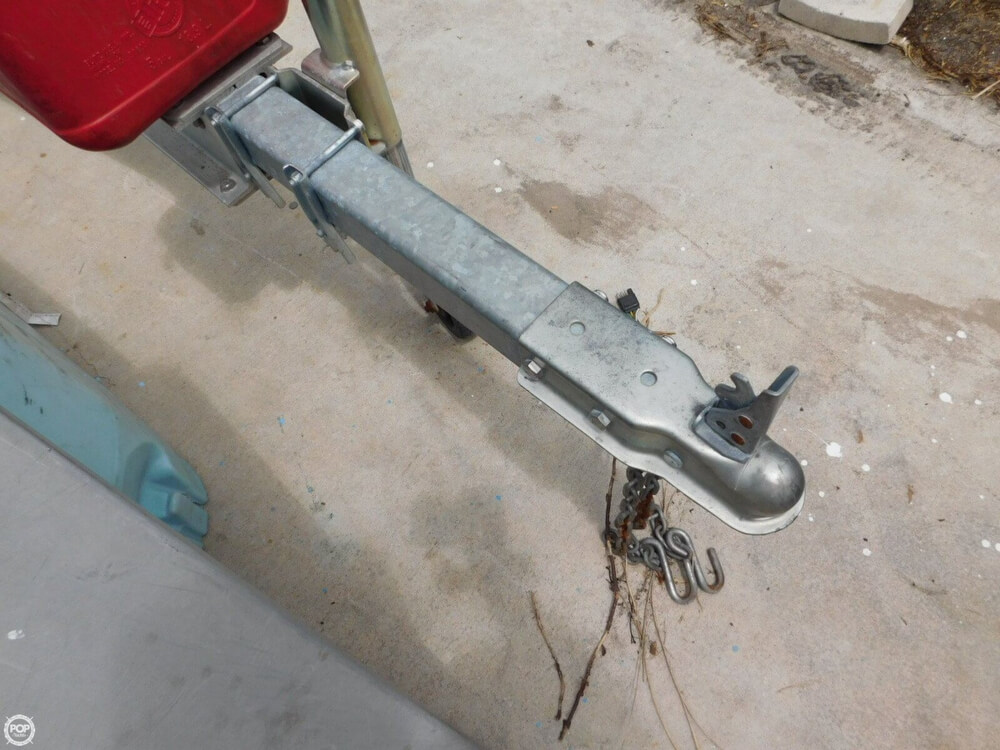 1990 C-Hawk 22 | 1990 C-Hawk 22 - Photo #5
1990 C-Hawk 22 | 1990 C-Hawk 22 - Photo #6
1990 C-Hawk 22 | 1990 C-Hawk 22 - Photo #7
1990 C-Hawk 22 | 1990 C-Hawk 22 - Photo #8
1990 C-Hawk 22 | 1990 C-Hawk 22 - Photo #9
1990 C-Hawk 22 | 1990 C-Hawk 22 - Photo #10
1990 C-Hawk 22 | 1990 C-Hawk 22 - Photo #11
1990 C-Hawk 22 | 1990 C-Hawk 22 - Photo #12
1990 C-Hawk 22 | 1990 C-Hawk 22 - Photo #13
1990 C-Hawk 22 | 1990 C-Hawk 22 - Photo #14
1990 C-Hawk 22 | 1990 C-Hawk 22 - Photo #15
1990 C-Hawk 22 | 1990 C-Hawk 22 - Photo #16
1990 C-Hawk 22 | 1990 C-Hawk 22 - Photo #17
1990 C-Hawk 22 | 1990 C-Hawk 22 - Photo #18
1990 C-Hawk 22 | 1990 C-Hawk 22 - Photo #19
1990 C-Hawk 22 | 1990 C-Hawk 22 - Photo #20
1990 C-Hawk 22 | 1990 C-Hawk 22 - Photo #21
1990 C-Hawk 22 | 1990 C-Hawk 22 - Photo #22
1990 C-Hawk 22 | 1990 C-Hawk 22 - Photo #23
1990 C-Hawk 22 | 1990 C-Hawk 22 - Photo #24
1990 C-Hawk 22 | 1990 C-Hawk 22 - Photo #25
1990 C-Hawk 22 | 1990 C-Hawk 22 - Photo #26
1990 C-Hawk 22 | 1990 C-Hawk 22 - Photo #27
1990 C-Hawk 22 | 1990 C-Hawk 22 - Photo #28
1990 C-Hawk 22 | 1990 C-Hawk 22 - Photo #29
1990 C-Hawk 22 | 1990 C-Hawk 22 - Photo #30
1990 C-Hawk 22 | 1990 C-Hawk 22 - Photo #31
1990 C-Hawk 22 | 1990 C-Hawk 22 - Photo #32
1990 C-Hawk 22 | 1990 C-Hawk 22 - Photo #33
1990 C-Hawk 22 | 1990 C-Hawk 22 - Photo #34
1990 C-Hawk 22 | 1990 C-Hawk 22 - Photo #35
1990 C-Hawk 22 | 1990 C-Hawk 22 - Photo #36
1990 C-Hawk 22 | 1990 C-Hawk 22 - Photo #37
1990 C-Hawk 22 | 1990 C-Hawk 22 - Photo #38
1990 C-Hawk 22 | 1990 C-Hawk 22 - Photo #39
1990 C-Hawk 22 | 1990 C-Hawk 22 - Photo #40
$14,500 USD
Available
Used
1990
22
Stuart, Florida, US
Power
104228
22ft / 6.71 m
Suzuki
Df150
Outboard 4 Stroke
Unleaded
Fiberglass
2016-07-04
2016-07-04
2254395
- Stock #104228 -

This listing has now been on the market a couple months. Please submit any and all offers today!

Reason for selling is has another fish boat

At POP Yachts, we will always provide you with a TRUE representation of every Boats we market. We encourage all buyers to schedule a survey for an independent analysis. Any offer to purchase is ALWAYS subject to satisfactory survey results.

Take a look at ALL ***57 PICTURES*** of this Boats, AND A VIDEO, on our main website at POPYACHTS DOT COM. We appreciate that you took your time to look at our advertisement and we look forward to speaking with you!
ConditionThe boat has a 150 Suzuki four stroke which is almost brand new and the motor is a 2013 and still has 4 years of warranty left. The boat also comes with a 1 year old Real Xtreme trailer. Seller indicates all works and they fish it a couple days a week. Cosmetically not pretty, but it's a work boat.
Navigational Equipment - Bottom Finder
- Depth Sounder
- Fishfinder (Lowrance Elite 7HPDI)
- Navigation Lights
Mechanical - Bilge Pump
- Bottom Paint
- Fuel Filters
- Fuel Injected
- Jack Plate
- Power Tilt & Trim
Electrical Systems - Batteries
- Fuel Gauge
- Fuse Panel
- Gauges
- Tachometer
- Volt Meter
- Battery Switch
Construction - T-top (Enclosed)
Deck Gear - Fiberglass Hard Top
- Fish Boxes
- Rod Holders
- Swim Ladder
- Rocket Launchers
For Sale By POP Yachts
6384 Tower Lane, Unit A
Sarasota, Florida, 34240
US