2010 Carolina Skiff 218 DLV
$23,000 USD
2010 Carolina Skiff 218 DLV | 2010 Carolina Skiff 218 DLV - Photo #1
2010 Carolina Skiff 218 DLV | 2010 Carolina Skiff 218 DLV - Photo #2
2010 Carolina Skiff 218 DLV | 2010 Carolina Skiff 218 DLV - Photo #3
2010 Carolina Skiff 218 DLV | 2010 Carolina Skiff 218 DLV - Photo #4
2010 Carolina Skiff 218 DLV | 2010 Carolina Skiff 218 DLV - Photo #5
2010 Carolina Skiff 218 DLV | 2010 Carolina Skiff 218 DLV - Photo #6
2010 Carolina Skiff 218 DLV | 2010 Carolina Skiff 218 DLV - Photo #7
2010 Carolina Skiff 218 DLV | 2010 Carolina Skiff 218 DLV - Photo #8
2010 Carolina Skiff 218 DLV | 2010 Carolina Skiff 218 DLV - Photo #9
2010 Carolina Skiff 218 DLV | 2010 Carolina Skiff 218 DLV - Photo #10
2010 Carolina Skiff 218 DLV | 2010 Carolina Skiff 218 DLV - Photo #11
2010 Carolina Skiff 218 DLV | 2010 Carolina Skiff 218 DLV - Photo #12
2010 Carolina Skiff 218 DLV | 2010 Carolina Skiff 218 DLV - Photo #13
2010 Carolina Skiff 218 DLV | 2010 Carolina Skiff 218 DLV - Photo #14
2010 Carolina Skiff 218 DLV | 2010 Carolina Skiff 218 DLV - Photo #15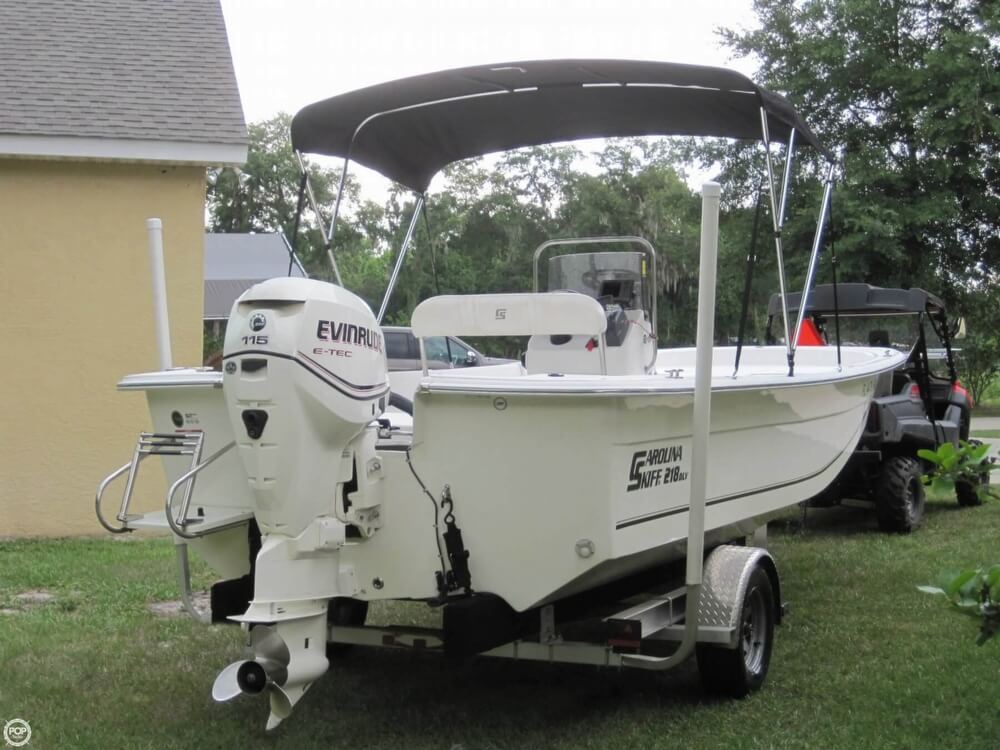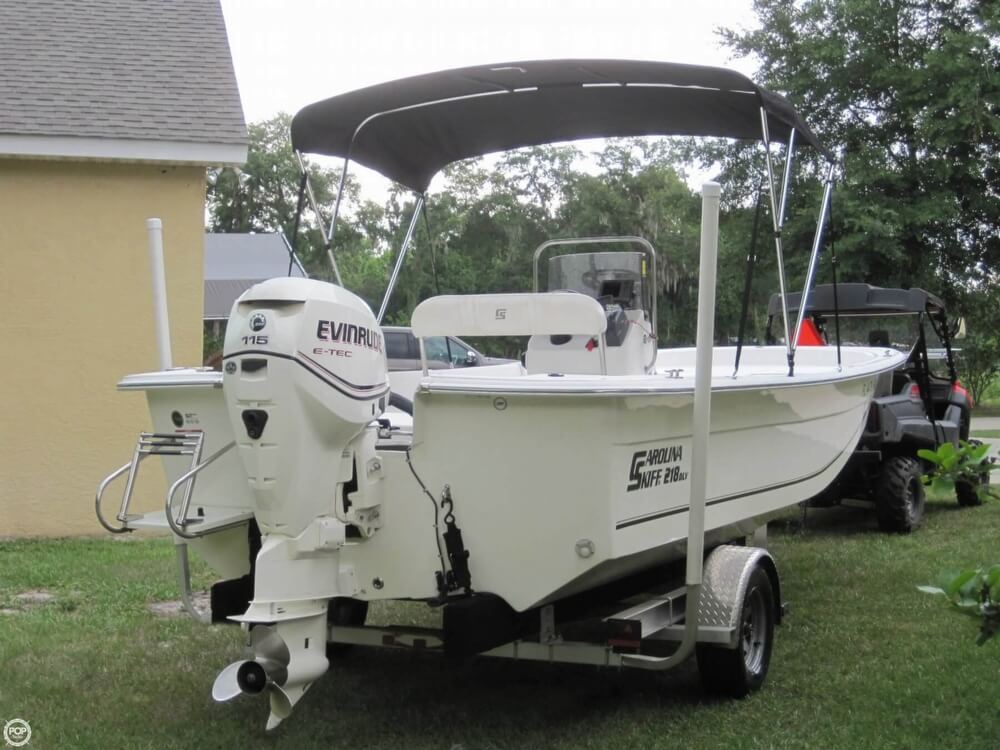 2010 Carolina Skiff 218 DLV | 2010 Carolina Skiff 218 DLV - Photo #16
2010 Carolina Skiff 218 DLV | 2010 Carolina Skiff 218 DLV - Photo #17
2010 Carolina Skiff 218 DLV | 2010 Carolina Skiff 218 DLV - Photo #18
2010 Carolina Skiff 218 DLV | 2010 Carolina Skiff 218 DLV - Photo #19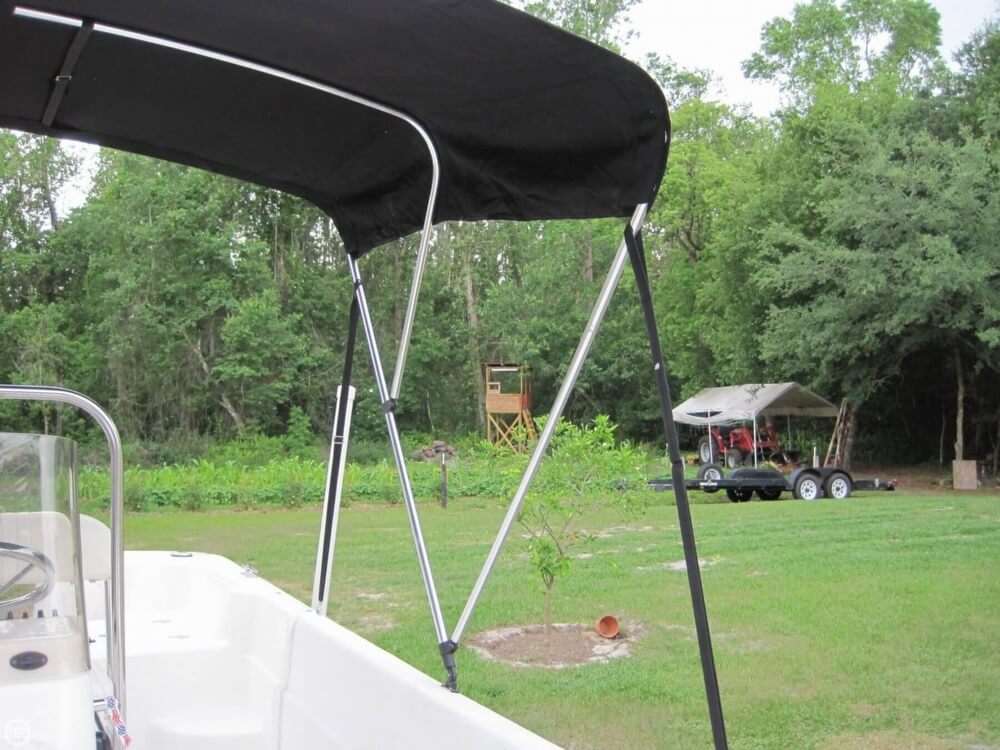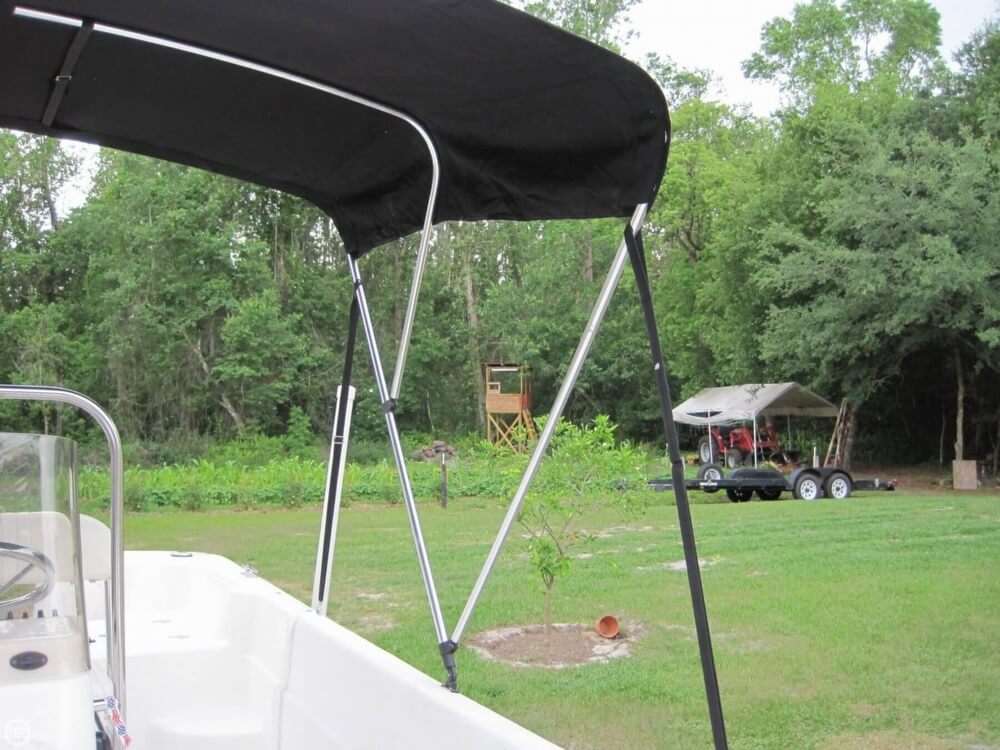 2010 Carolina Skiff 218 DLV | 2010 Carolina Skiff 218 DLV - Photo #20
2010 Carolina Skiff 218 DLV | 2010 Carolina Skiff 218 DLV - Photo #21
2010 Carolina Skiff 218 DLV | 2010 Carolina Skiff 218 DLV - Photo #22
2010 Carolina Skiff 218 DLV | 2010 Carolina Skiff 218 DLV - Photo #23
2010 Carolina Skiff 218 DLV | 2010 Carolina Skiff 218 DLV - Photo #24
2010 Carolina Skiff 218 DLV | 2010 Carolina Skiff 218 DLV - Photo #25
2010 Carolina Skiff 218 DLV | 2010 Carolina Skiff 218 DLV - Photo #26
2010 Carolina Skiff 218 DLV | 2010 Carolina Skiff 218 DLV - Photo #27
2010 Carolina Skiff 218 DLV | 2010 Carolina Skiff 218 DLV - Photo #28
2010 Carolina Skiff 218 DLV | 2010 Carolina Skiff 218 DLV - Photo #29
2010 Carolina Skiff 218 DLV | 2010 Carolina Skiff 218 DLV - Photo #30
2010 Carolina Skiff 218 DLV | 2010 Carolina Skiff 218 DLV - Photo #31
2010 Carolina Skiff 218 DLV | 2010 Carolina Skiff 218 DLV - Photo #32
2010 Carolina Skiff 218 DLV | 2010 Carolina Skiff 218 DLV - Photo #33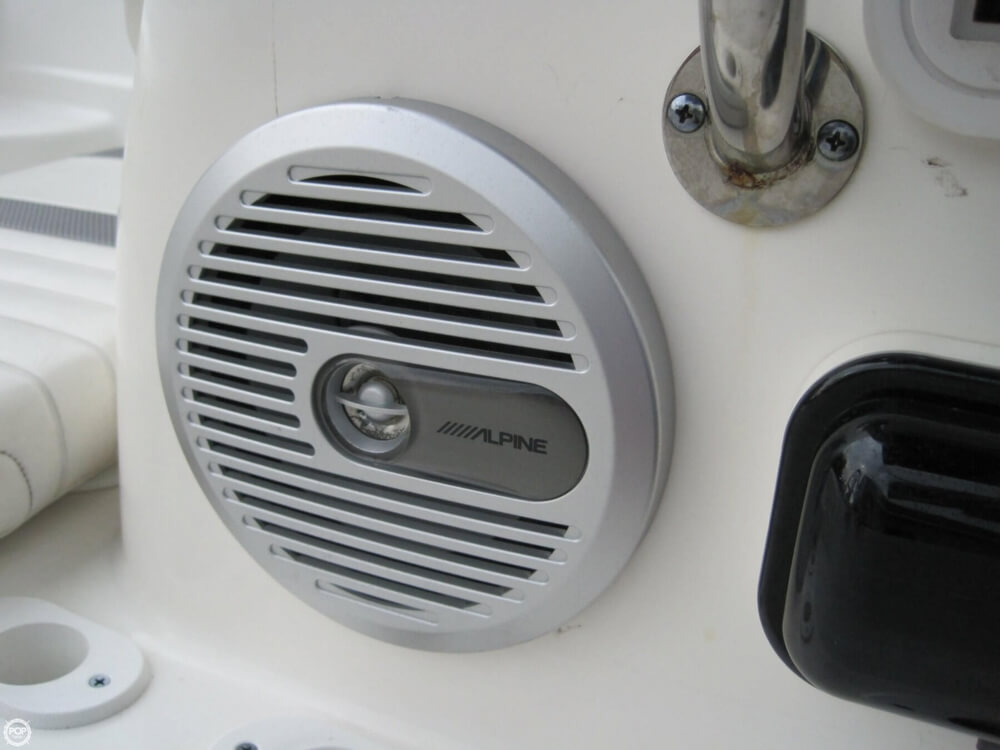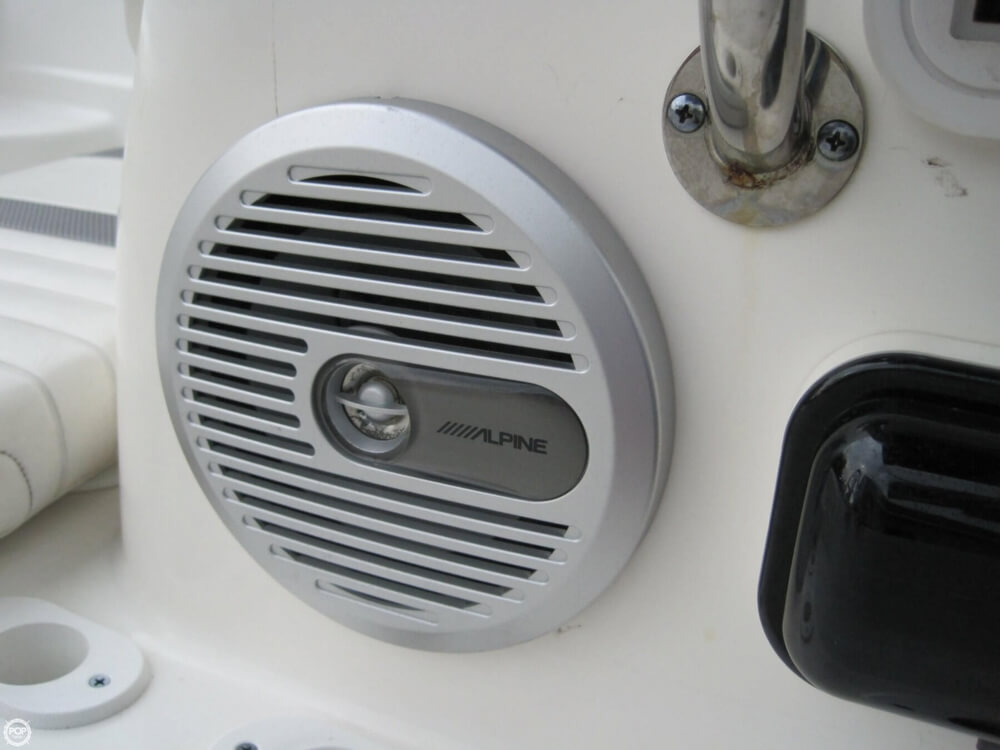 2010 Carolina Skiff 218 DLV | 2010 Carolina Skiff 218 DLV - Photo #34
2010 Carolina Skiff 218 DLV | 2010 Carolina Skiff 218 DLV - Photo #35
2010 Carolina Skiff 218 DLV | 2010 Carolina Skiff 218 DLV - Photo #36
2010 Carolina Skiff 218 DLV | 2010 Carolina Skiff 218 DLV - Photo #37
2010 Carolina Skiff 218 DLV | 2010 Carolina Skiff 218 DLV - Photo #38
2010 Carolina Skiff 218 DLV | 2010 Carolina Skiff 218 DLV - Photo #39
2010 Carolina Skiff 218 DLV | 2010 Carolina Skiff 218 DLV - Photo #40
$23,000 USD
Available
Used
2010
218 DLV
Dover, Florida, US
Power
105518
20ft / 6.10 m
8ft / 2.44 m

Evinrude
E115dpxisf
Outboard 2 Stroke
Unleaded
Fiberglass
1773
14
2016-06-30
2016-06-30
2261109
- Stock #105518 -

This listing has now been on the market a couple months. Please submit any and all offers today!

Reason for selling is lack of use

At POP Yachts, we will always provide you with a TRUE representation of every Boats we market. We encourage all buyers to schedule a survey for an independent analysis. Any offer to purchase is ALWAYS subject to satisfactory survey results.

Take a look at ALL ***119 PICTURES*** of this Boats, AND A VIDEO, on our main website at POPYACHTS DOT COM. We appreciate that you took your time to look at our advertisement and we look forward to speaking with you!
ConditionOwner had hydraulic steering installed in 2011. 300 hour service just completed with a new water pump. Brand new bilge pump was being installed at the time of listing appointment. Seller states everything works and it's ready for the water.
Navigational Equipment - Running Lights
- Lowrance HDS 6 (Gps/fishfinder/depth)
Mechanical - Bilge Pump (New)
- Fuel Tank
- Hydraulic Steering
- Power Tilt & Trim
- Swing Away Trailer Tongue
Electrical Systems - Accessory Switches
- Battery (Brand New)
- CD Player (Kenwood Aux/usb)
- Fuel Gauge
- Horn
- Speakers (Alpine)
- Speedometer
- Tachometer
Accommodations - Bimini Top
Deck Gear - Aft Seating
- Anchor
- Dock Lines
- Fenders
- Lines
- Live Well
- Rod Holders
- Rub Rails
- Swim Ladder
Safety Equipment - Fire Extinguisher
- First Aid Kit
- Life Jackets
For Sale By POP Yachts
6384 Tower Lane, Unit A
Sarasota, Florida, 34240
US