1988 Grady-White 20 Overnighter
$17,500 USD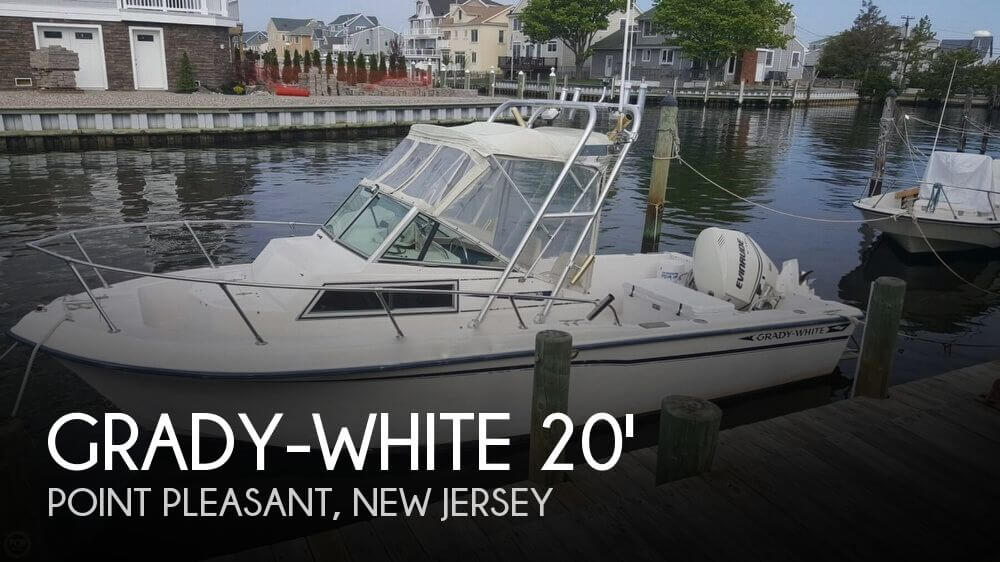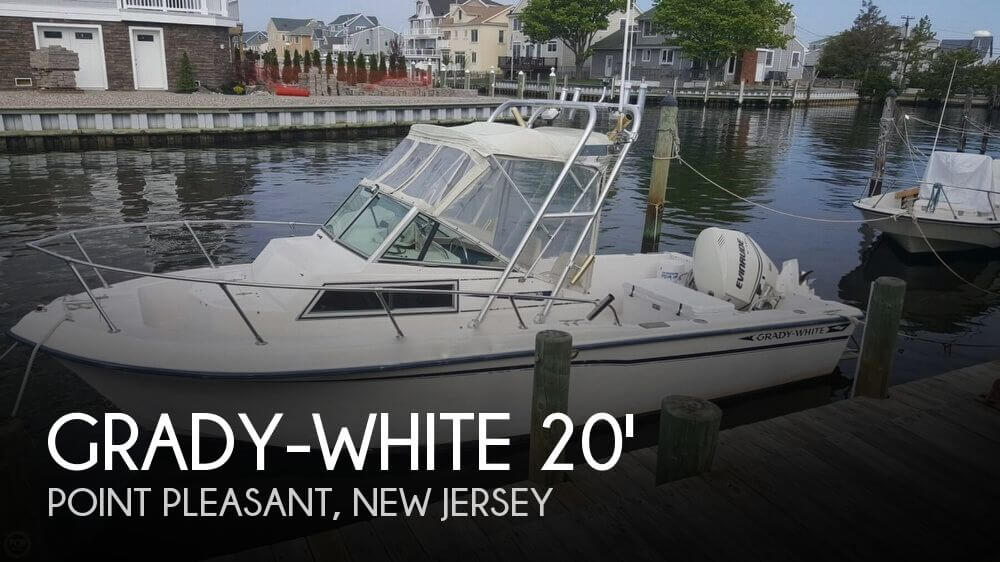 1988 Grady-White 20 Overnighter | 1988 Grady-White 20 Overnighter - Photo #1
1988 Grady-White 20 Overnighter | 1988 Grady-White 20 Overnighter - Photo #2
1988 Grady-White 20 Overnighter | 1988 Grady-White 20 Overnighter - Photo #3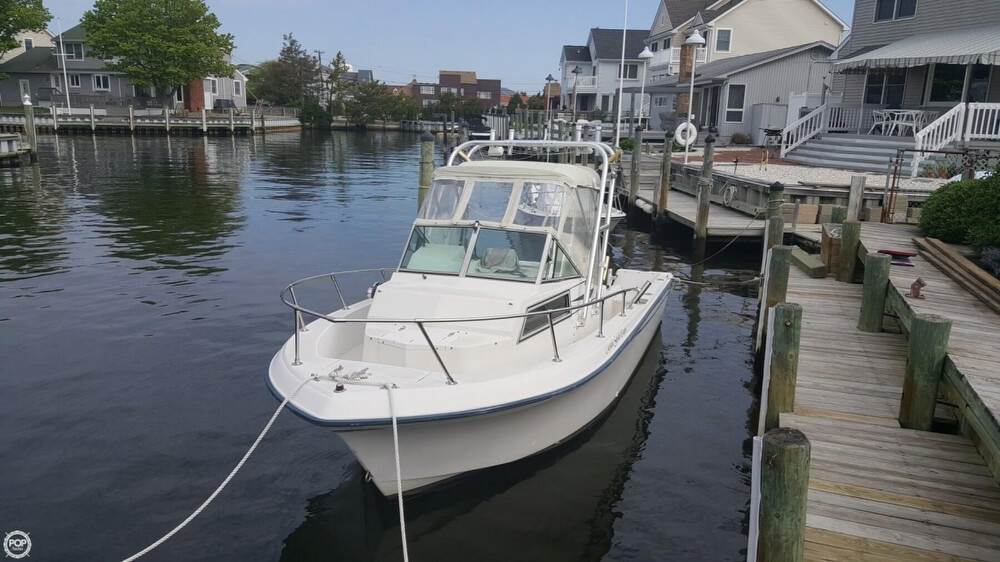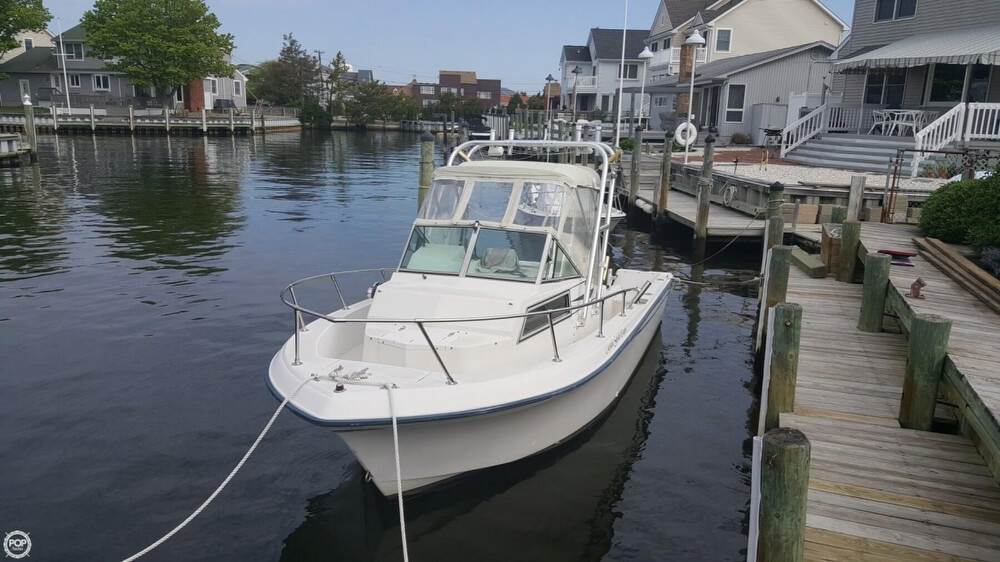 1988 Grady-White 20 Overnighter | 1988 Grady-White 20 Overnighter - Photo #4
1988 Grady-White 20 Overnighter | 1988 Grady-White 20 Overnighter - Photo #5
1988 Grady-White 20 Overnighter | 1988 Grady-White 20 Overnighter - Photo #6
1988 Grady-White 20 Overnighter | 1988 Grady-White 20 Overnighter - Photo #7
1988 Grady-White 20 Overnighter | 1988 Grady-White 20 Overnighter - Photo #8
1988 Grady-White 20 Overnighter | 1988 Grady-White 20 Overnighter - Photo #9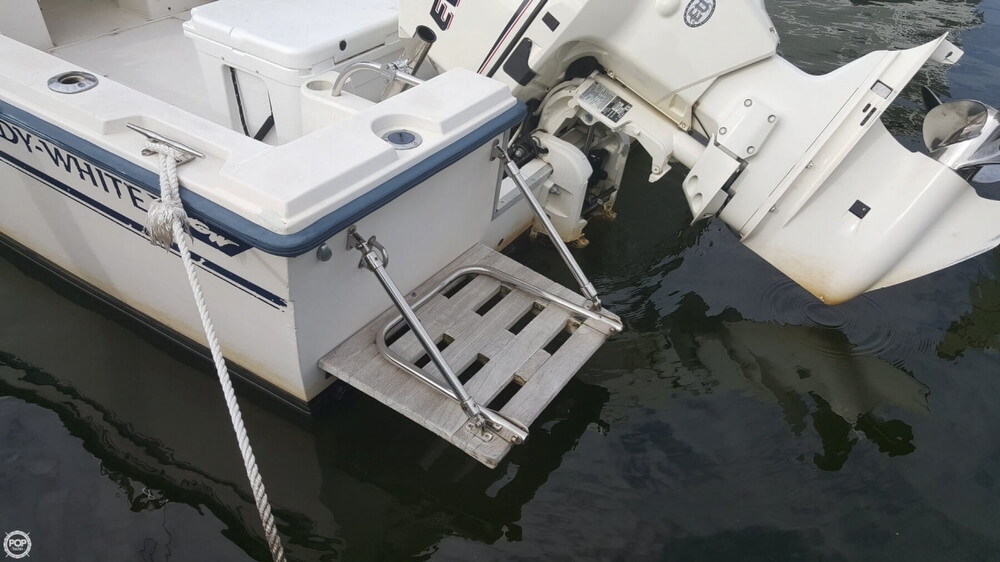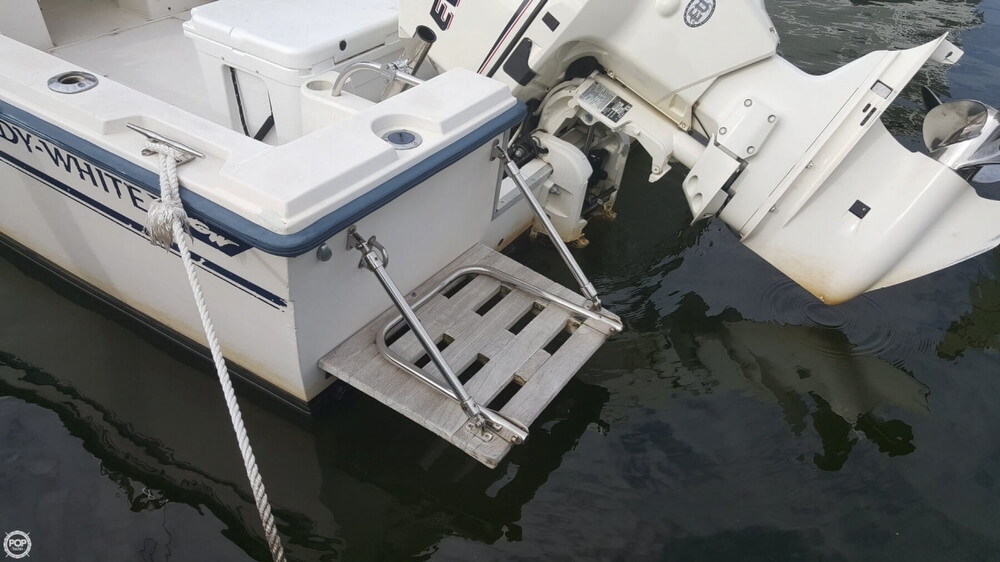 1988 Grady-White 20 Overnighter | 1988 Grady-White 20 Overnighter - Photo #10
1988 Grady-White 20 Overnighter | 1988 Grady-White 20 Overnighter - Photo #11
1988 Grady-White 20 Overnighter | 1988 Grady-White 20 Overnighter - Photo #12
1988 Grady-White 20 Overnighter | 1988 Grady-White 20 Overnighter - Photo #13
1988 Grady-White 20 Overnighter | 1988 Grady-White 20 Overnighter - Photo #14
1988 Grady-White 20 Overnighter | 1988 Grady-White 20 Overnighter - Photo #15
1988 Grady-White 20 Overnighter | 1988 Grady-White 20 Overnighter - Photo #16
1988 Grady-White 20 Overnighter | 1988 Grady-White 20 Overnighter - Photo #17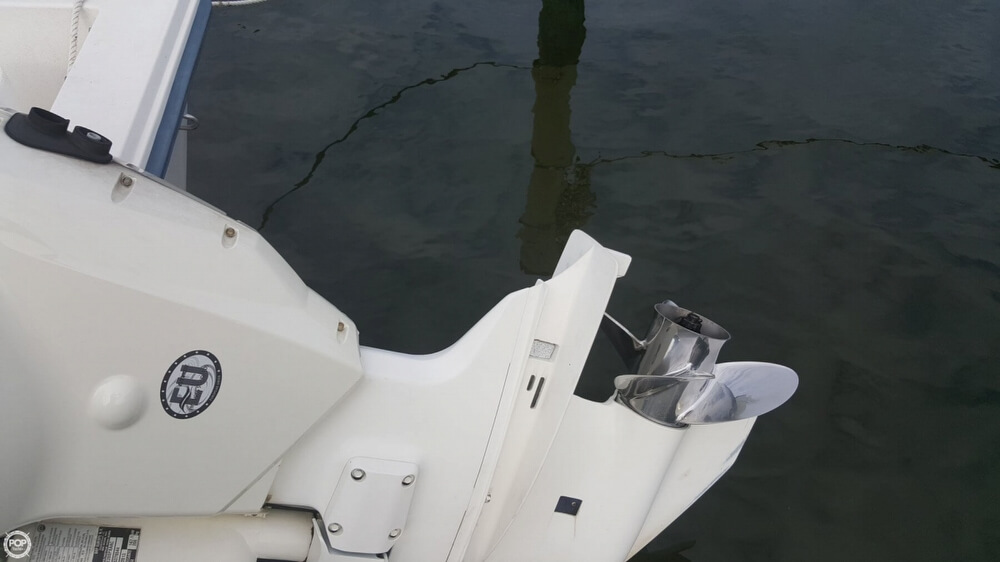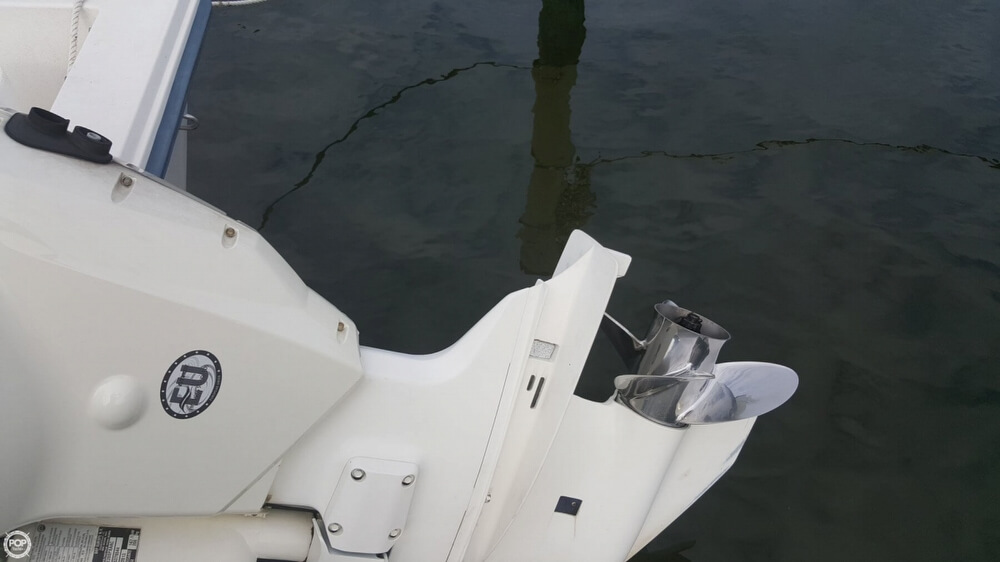 1988 Grady-White 20 Overnighter | 1988 Grady-White 20 Overnighter - Photo #18
1988 Grady-White 20 Overnighter | 1988 Grady-White 20 Overnighter - Photo #19
1988 Grady-White 20 Overnighter | 1988 Grady-White 20 Overnighter - Photo #20
1988 Grady-White 20 Overnighter | 1988 Grady-White 20 Overnighter - Photo #21
1988 Grady-White 20 Overnighter | 1988 Grady-White 20 Overnighter - Photo #22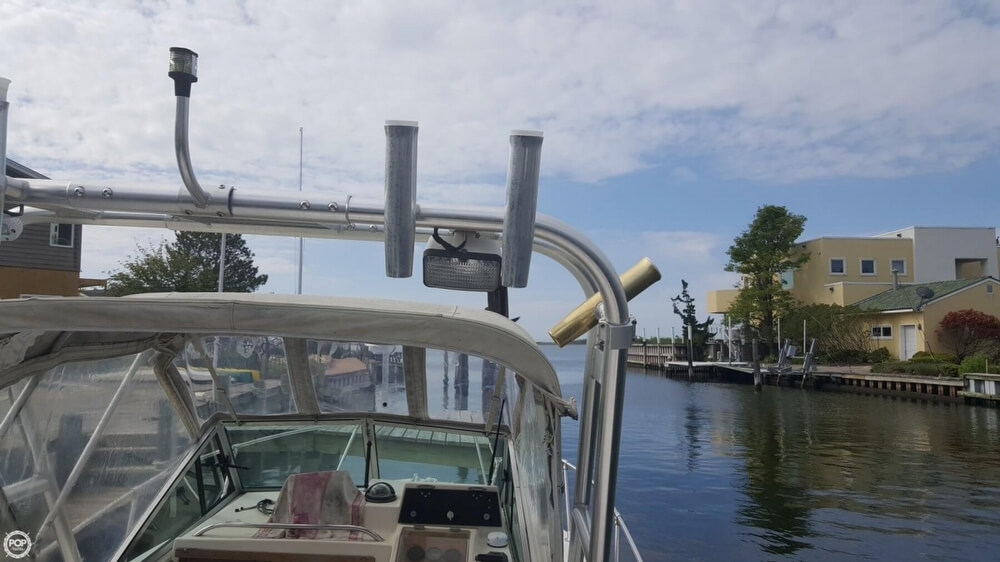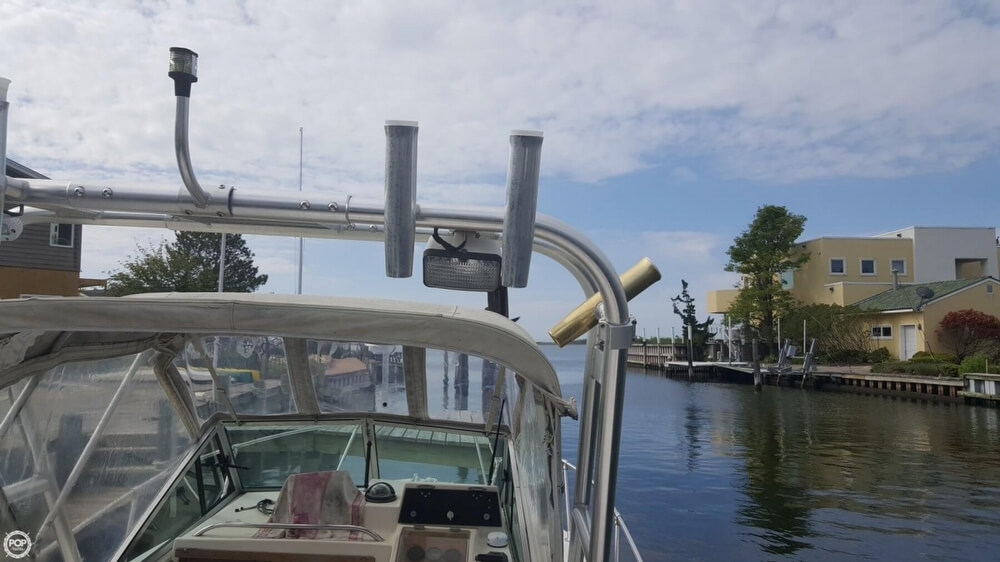 1988 Grady-White 20 Overnighter | 1988 Grady-White 20 Overnighter - Photo #23
1988 Grady-White 20 Overnighter | 1988 Grady-White 20 Overnighter - Photo #24
1988 Grady-White 20 Overnighter | 1988 Grady-White 20 Overnighter - Photo #25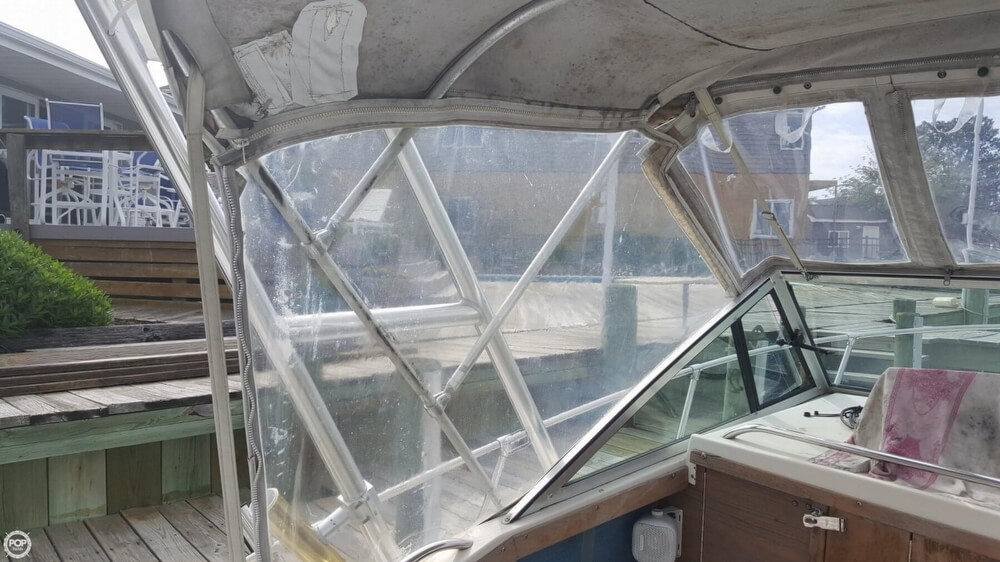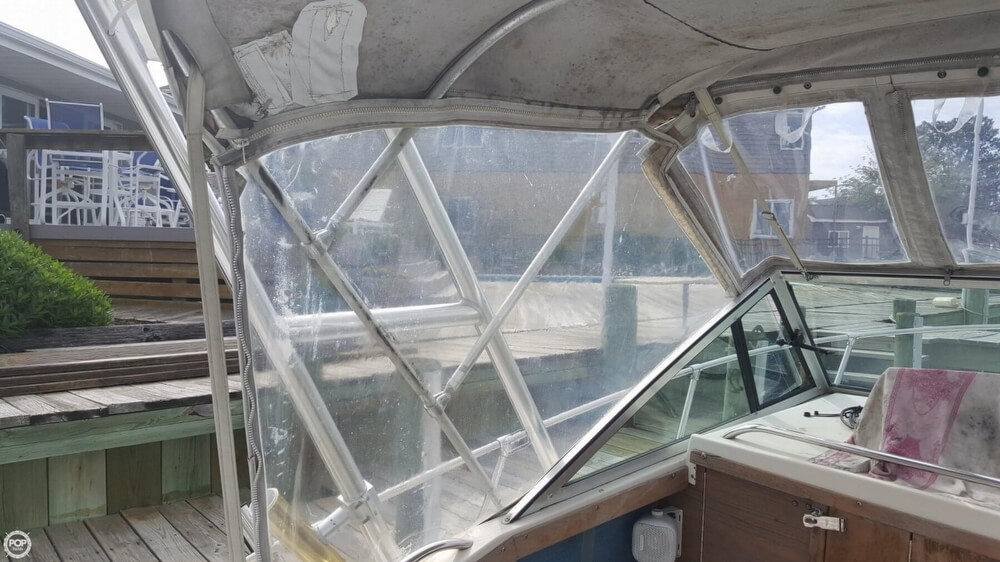 1988 Grady-White 20 Overnighter | 1988 Grady-White 20 Overnighter - Photo #26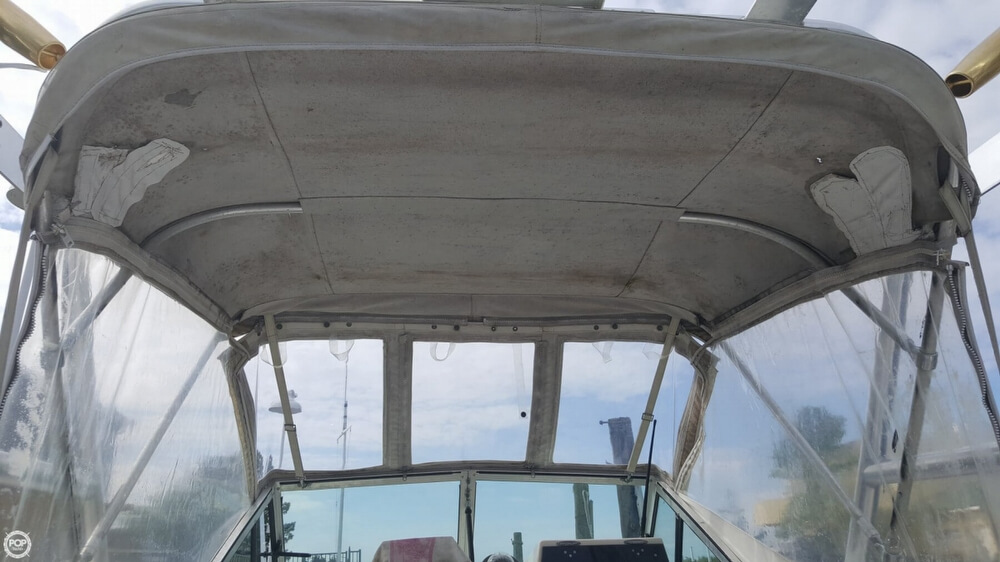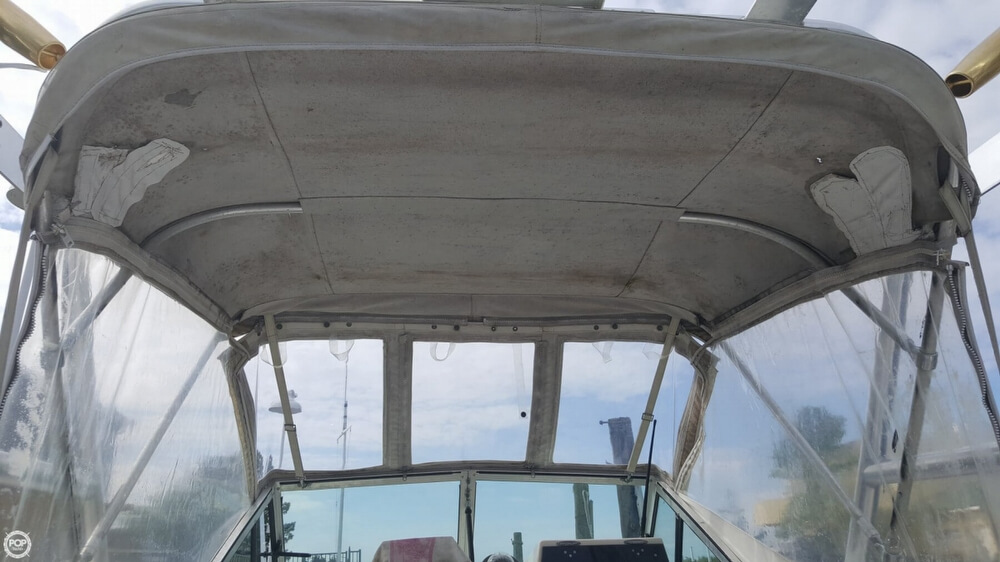 1988 Grady-White 20 Overnighter | 1988 Grady-White 20 Overnighter - Photo #27
1988 Grady-White 20 Overnighter | 1988 Grady-White 20 Overnighter - Photo #28
1988 Grady-White 20 Overnighter | 1988 Grady-White 20 Overnighter - Photo #29
1988 Grady-White 20 Overnighter | 1988 Grady-White 20 Overnighter - Photo #30
1988 Grady-White 20 Overnighter | 1988 Grady-White 20 Overnighter - Photo #31
1988 Grady-White 20 Overnighter | 1988 Grady-White 20 Overnighter - Photo #32
1988 Grady-White 20 Overnighter | 1988 Grady-White 20 Overnighter - Photo #33
1988 Grady-White 20 Overnighter | 1988 Grady-White 20 Overnighter - Photo #34
1988 Grady-White 20 Overnighter | 1988 Grady-White 20 Overnighter - Photo #35
1988 Grady-White 20 Overnighter | 1988 Grady-White 20 Overnighter - Photo #36
1988 Grady-White 20 Overnighter | 1988 Grady-White 20 Overnighter - Photo #37
1988 Grady-White 20 Overnighter | 1988 Grady-White 20 Overnighter - Photo #38
1988 Grady-White 20 Overnighter | 1988 Grady-White 20 Overnighter - Photo #39
1988 Grady-White 20 Overnighter | 1988 Grady-White 20 Overnighter - Photo #40
$17,500 USD
Available
Used
1988
20 Overnighter
Point Pleasant, New Jersey, US
Power
106431
20ft / 6.10 m
8ft / 2.44 m

Evinrude
De200px
Outboard 2 Stroke
Unleaded
Fiberglass
2550
8
2016-07-02
2016-07-02
2269942
- Stock #106431 -

This listing has now been on the market 30 days. If you are thinking of making an offer, go ahead and submit it today! Let's make a deal!

Reason for selling is larger vessel geared for offshore fishing

At POP Yachts, we will always provide you with a TRUE representation of every Boats we market. We encourage all buyers to schedule a survey for an independent analysis. Any offer to purchase is ALWAYS subject to satisfactory survey results.

Take a look at ALL ***91 PICTURES*** of this Boats, AND A VIDEO, on our main website at POPYACHTS DOT COM. We appreciate that you took your time to look at our advertisement and we look forward to speaking with you!
ConditionExterior hull is in good condition along with all hardware and deck railing Atlantic Tower is in great condition Cockpit area good condition with storage locker needing cleaning. Helm Station showing signs of age with gauges faded over years of use. Bimini Top is showing age. Okay for another season.
Navigational Equipment - Anchor Light
- Chartplotter
- Compass
- Depth Instrument
- Fishfinder
- GPS (Garmin Gpsmap 740s)
- VHF (Uniden)
Mechanical - Bilge Pump
- Evinrude 200 HP 2 - Strok
- Power Tilt & Trim
Electrical Systems - Batteries
- Fuse Panel
- Gauges
- Horn
- Speakers
- Spreader Lights
Accommodations - V - Berth
- Bimini Top
- Cabin Door
Deck Gear - Anchor
- Anchor Rode
- Anchor Locker
- Boarding Ladder
- Deck Rail
- Eisenglass
- Rod Holders
- Saltwater Washdown
- Swim Ladder
- Swim Platform
For Sale By POP Yachts
6384 Tower Lane, Unit A
Sarasota, Florida, 34240
US