2000 Wellcraft 22 Walkaround
$20,400 USD
2000 Wellcraft 22 Walkaround | 2000 Wellcraft 22 Walkaround - Photo #1
2000 Wellcraft 22 Walkaround | 2000 Wellcraft 22 Walkaround - Photo #2
2000 Wellcraft 22 Walkaround | 2000 Wellcraft 22 Walkaround - Photo #3
2000 Wellcraft 22 Walkaround | 2000 Wellcraft 22 Walkaround - Photo #4
2000 Wellcraft 22 Walkaround | 2000 Wellcraft 22 Walkaround - Photo #5
2000 Wellcraft 22 Walkaround | 2000 Wellcraft 22 Walkaround - Photo #6
2000 Wellcraft 22 Walkaround | 2000 Wellcraft 22 Walkaround - Photo #7
2000 Wellcraft 22 Walkaround | 2000 Wellcraft 22 Walkaround - Photo #8
2000 Wellcraft 22 Walkaround | 2000 Wellcraft 22 Walkaround - Photo #9
2000 Wellcraft 22 Walkaround | 2000 Wellcraft 22 Walkaround - Photo #10
2000 Wellcraft 22 Walkaround | 2000 Wellcraft 22 Walkaround - Photo #11
2000 Wellcraft 22 Walkaround | 2000 Wellcraft 22 Walkaround - Photo #12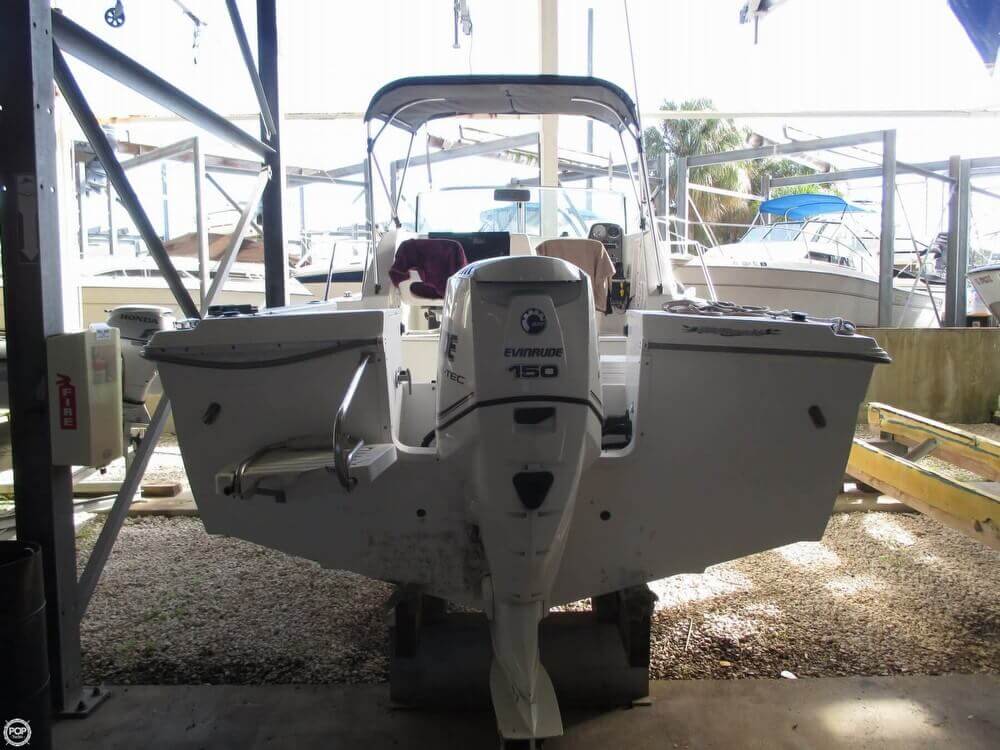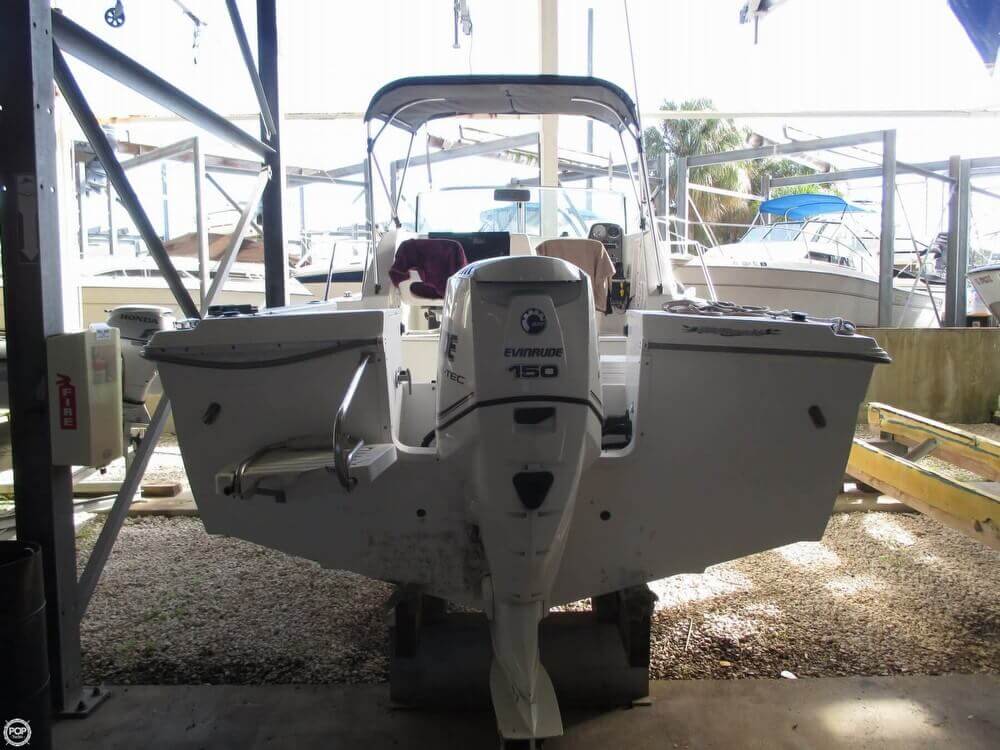 2000 Wellcraft 22 Walkaround | 2000 Wellcraft 22 Walkaround - Photo #13
2000 Wellcraft 22 Walkaround | 2000 Wellcraft 22 Walkaround - Photo #14
2000 Wellcraft 22 Walkaround | 2000 Wellcraft 22 Walkaround - Photo #15
2000 Wellcraft 22 Walkaround | 2000 Wellcraft 22 Walkaround - Photo #16
2000 Wellcraft 22 Walkaround | 2000 Wellcraft 22 Walkaround - Photo #17
2000 Wellcraft 22 Walkaround | 2000 Wellcraft 22 Walkaround - Photo #18
2000 Wellcraft 22 Walkaround | 2000 Wellcraft 22 Walkaround - Photo #19
2000 Wellcraft 22 Walkaround | 2000 Wellcraft 22 Walkaround - Photo #20
2000 Wellcraft 22 Walkaround | 2000 Wellcraft 22 Walkaround - Photo #21
2000 Wellcraft 22 Walkaround | 2000 Wellcraft 22 Walkaround - Photo #22
2000 Wellcraft 22 Walkaround | 2000 Wellcraft 22 Walkaround - Photo #23
2000 Wellcraft 22 Walkaround | 2000 Wellcraft 22 Walkaround - Photo #24
2000 Wellcraft 22 Walkaround | 2000 Wellcraft 22 Walkaround - Photo #25
2000 Wellcraft 22 Walkaround | 2000 Wellcraft 22 Walkaround - Photo #26
2000 Wellcraft 22 Walkaround | 2000 Wellcraft 22 Walkaround - Photo #27
2000 Wellcraft 22 Walkaround | 2000 Wellcraft 22 Walkaround - Photo #28
2000 Wellcraft 22 Walkaround | 2000 Wellcraft 22 Walkaround - Photo #29
2000 Wellcraft 22 Walkaround | 2000 Wellcraft 22 Walkaround - Photo #30
2000 Wellcraft 22 Walkaround | 2000 Wellcraft 22 Walkaround - Photo #31
2000 Wellcraft 22 Walkaround | 2000 Wellcraft 22 Walkaround - Photo #32
2000 Wellcraft 22 Walkaround | 2000 Wellcraft 22 Walkaround - Photo #33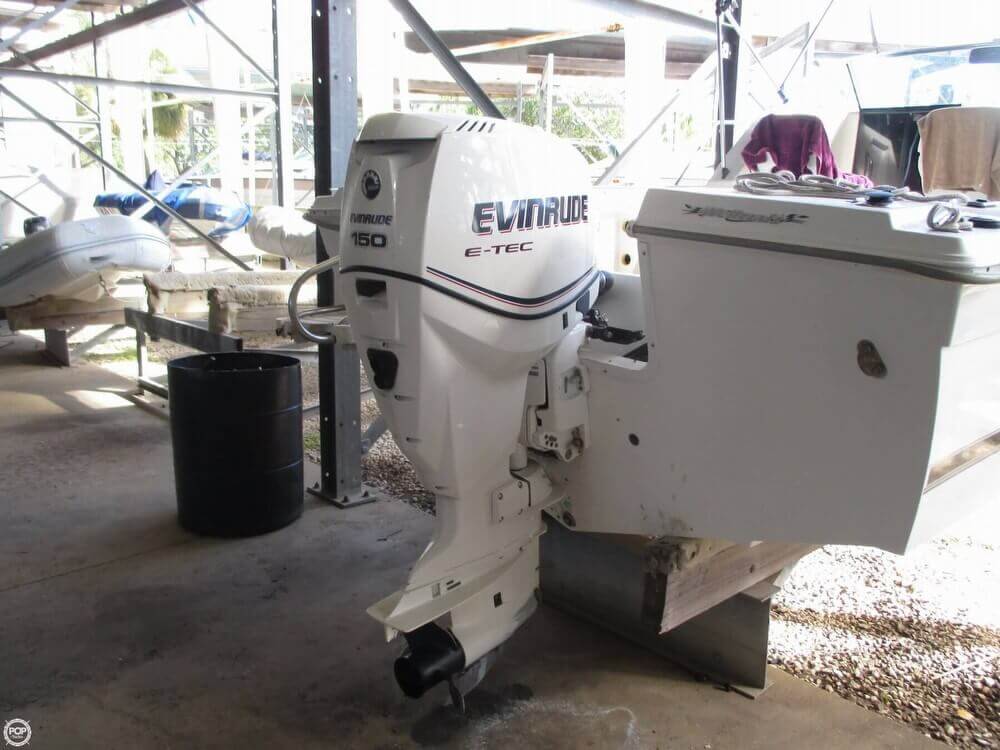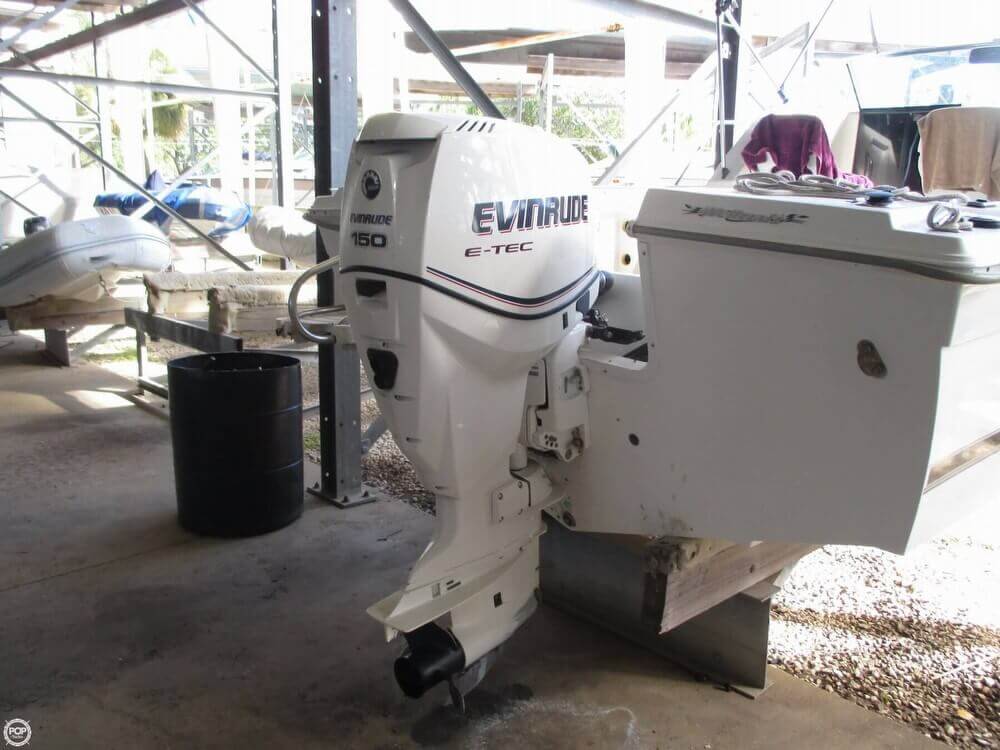 2000 Wellcraft 22 Walkaround | 2000 Wellcraft 22 Walkaround - Photo #34
2000 Wellcraft 22 Walkaround | 2000 Wellcraft 22 Walkaround - Photo #35
2000 Wellcraft 22 Walkaround | 2000 Wellcraft 22 Walkaround - Photo #36
2000 Wellcraft 22 Walkaround | 2000 Wellcraft 22 Walkaround - Photo #37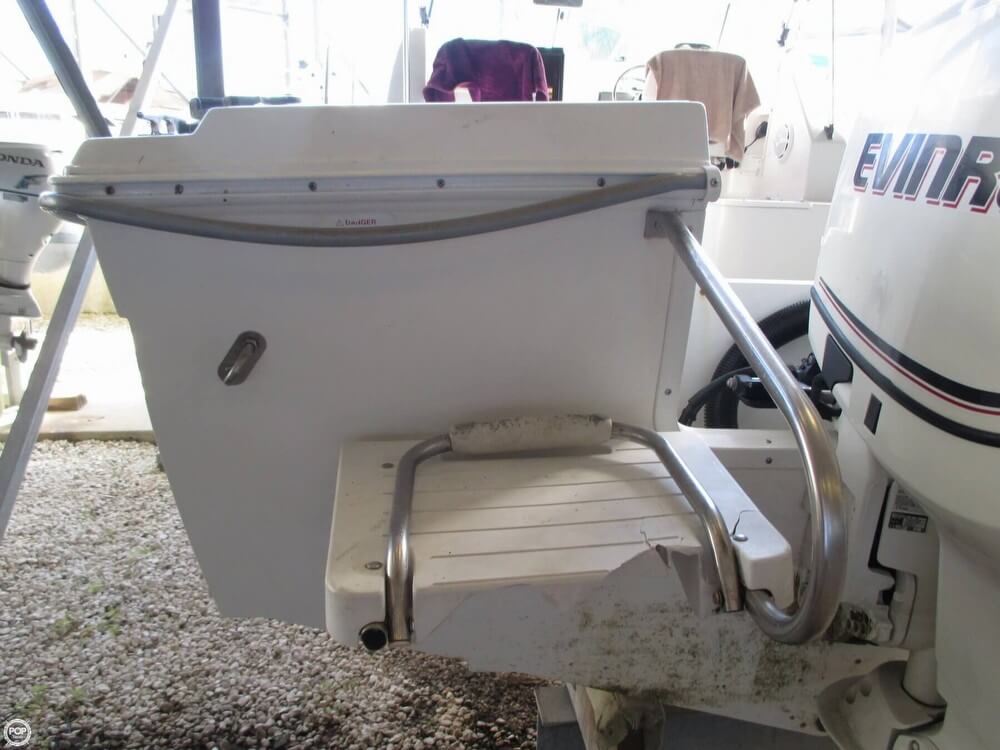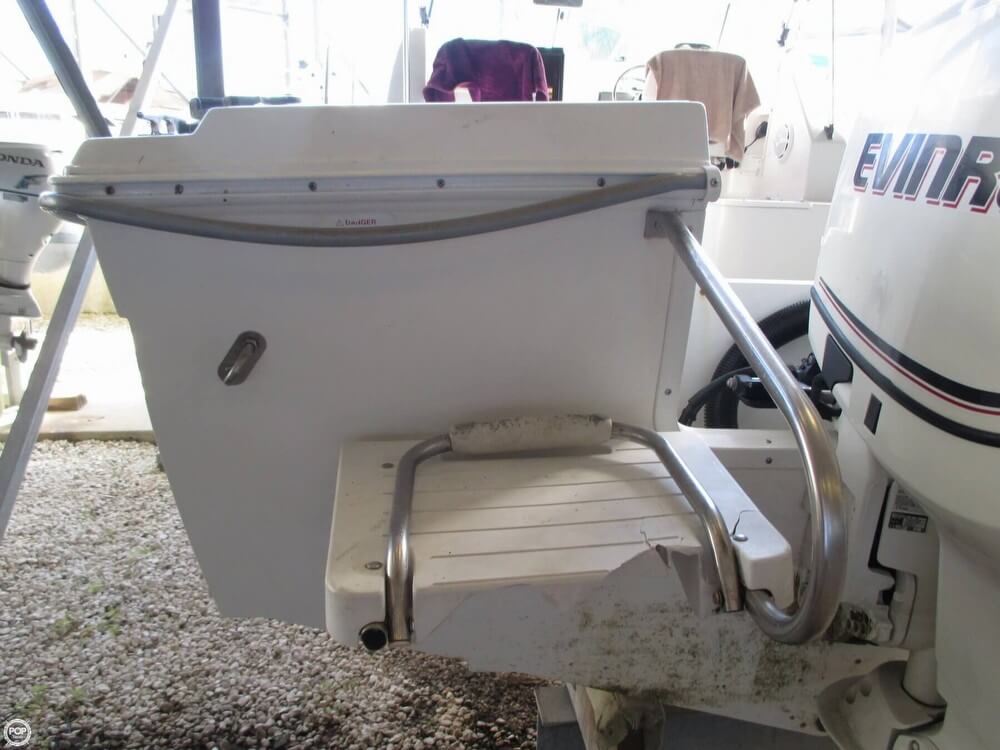 2000 Wellcraft 22 Walkaround | 2000 Wellcraft 22 Walkaround - Photo #38
2000 Wellcraft 22 Walkaround | 2000 Wellcraft 22 Walkaround - Photo #39
2000 Wellcraft 22 Walkaround | 2000 Wellcraft 22 Walkaround - Photo #40
$20,400 USD
Available
Used
2000
22 Walkaround
Saint Petersburg, Florida, US
Power
63928
22ft / 6.71 m
9ft / 2.74 m

Evinrude
E-tec 150
Other
Unleaded
Fiberglass
3200
8
2015-03-01
2015-03-01
1607723
This Wellcraft 21 Walkaround has everything you need for a fun day or weekend on the water whether its cruising, fishing or just enjoying.

There's a large bow pulpit for the anchor and a wide foredeck for hanging out and sunbathing.

Down below, there's a comfortable double berth that quickly converts to a dinette. There's a big opening hatch overhead for ventilation and light.

The 2 part wraparound windshield keeps wind and spray out of the cockpit area.

At the helm, everything is within reach, including the West Marine VHF radio and there are gauges for all the vitals.

Besides the Captain's seat, there is also a swinging pedestal passenger seat and storage.

A Kenwood Stereo System and Sony Marine speakers provide entertainment.

The cockpit area aft of the helm console is long and wide and perfect for entertaining and fishing. There are rod holders under the gunwhales port and starboard.

For the serious fishing trip, the Wellcraft 21 Walkaround is equipped with a livewell, in-floor fish boxes, and transom wells.

There's abundant storage aboard this boat and a bimini keeps everyone protected from the sun and the elements.

Power is provided by the 2011 Evinrude 150HP Outboard and that and the Deep Vee hull will get you where you want to go quickly and smoothly.

For an all around fun way to be on the water, you can't beat a Wellcraft.

This listing has now been on the market a couple months. Please submit any and all offers today!

At POP Yachts, we will always provide you with a TRUE representation of every vessel we market. We encourage all buyers to schedule a survey for an independent analysis. Any offer to purchase is ALWAYS subject to satisfactory survey results.Contact us for a free BoatHistoryReport.com report on this vessel. We pay upfront for a report on every vessel possible, and we provide this peace of mind to our buyers at no charge and with no commitment. All you have to do is ask!

Take a look at ALL ***100 PICTURES*** of this vessel, AND A VIDEO, on our main website at POPYACHTS DOT COM. Thank you for visiting and we look forward to speaking with you!

- Stock #63928
ConditionThis vessel was personally inspected and photographed by: Ray MacDonald
Regional Sales Representative
POP Yachts International (Sarasota, FL).

Boat has been used for day charters and the hull has a few scratches. Could use a cleaning and buffing up. The rubber moulding strip is loose in places and needs to be tacked down.

The cockpit area is clean. Bimini top is good. The transom boarding ladder platform shows some damage but appears to be serviceable.

Down below, the upholstery is good..no tears or defects were noticed but the cushions and carpeted liner could use a shampooing.

Engine is a 2011 Evinrude E-TEC with only 100 hours on it and the engine head has just been replaced. Engine and prop look good.

Boat is kept in high and dry storage when not in use.
Navigational Equipment - Compass
- Depth Instrument
- GPS (Garmin 441)
- Navigation Lights
- VHF (West Marine)
Mechanical - Engine Bracket
- Engine Location
- Fuel Tank
- Fuel Tank Location
- Passenger Capacity
Electrical Systems - Battery (2)
- Battery Location
- Engine Kill Switch
- Iphone AUX Plug-in
- Speakers
- Stereo (Kenwood)
- Fuel Gauge
- Hour Meter
- Oil Pressure Gauge
- Speedometer
- Tachometer
- Trim Indicator
- Volt Meter
- Water Pressure Gauge
Accommodations - Berth (1)
- Bimini Top
- Cabin Door
- Cabins
Construction - Binnacle W/compass
- Helm Console
Deck Gear - Anchor
- Bait Station
- Bait Well
- Bimini
- Gauges
- Lines
- Live Well
- Pedestal Seats
- Rod Storage
- Storage
- Swim Ladder
Safety Equipment - Horn
- Life Jackets (8)
For Sale By POP Yachts
6384 Tower Lane, Unit A
Sarasota, Florida, 34240
US