2004 Baha Cruisers 277 GLE
$32,000 USD
2004 Baha Cruisers 277 GLE | 2004 Baha Cruisers 277 GLE - Photo #1
2004 Baha Cruisers 277 GLE | 2004 Baha Cruisers 277 GLE - Photo #2
2004 Baha Cruisers 277 GLE | 2004 Baha Cruisers 277 GLE - Photo #3
2004 Baha Cruisers 277 GLE | 2004 Baha Cruisers 277 GLE - Photo #4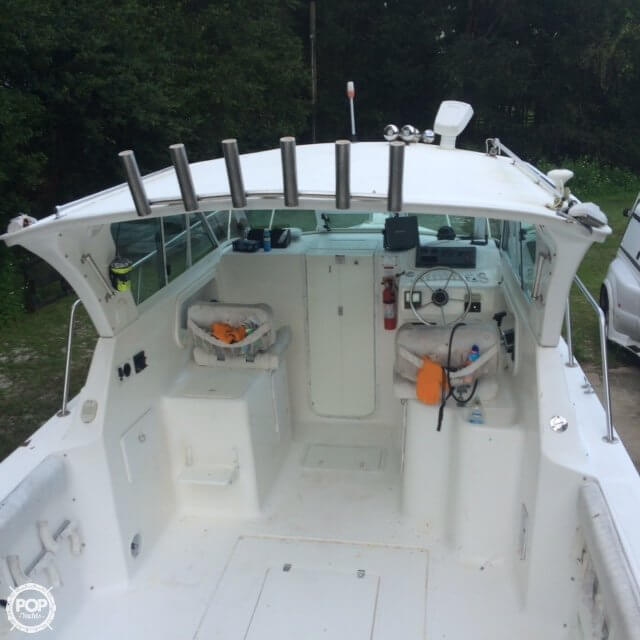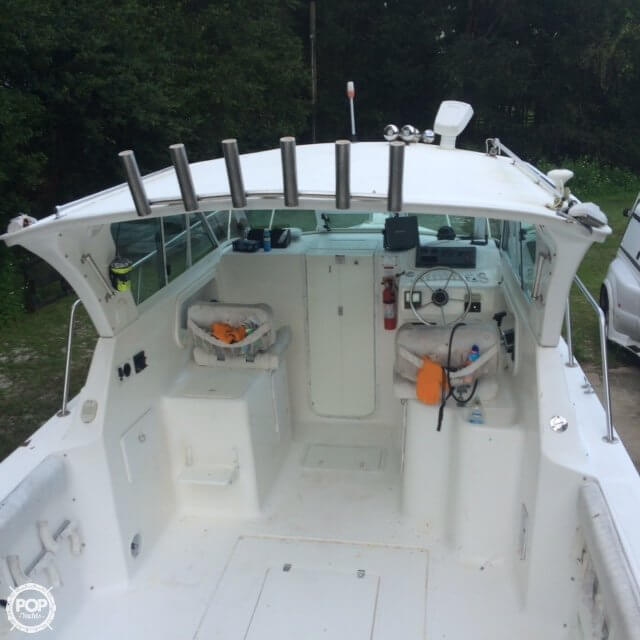 2004 Baha Cruisers 277 GLE | 2004 Baha Cruisers 277 GLE - Photo #5
2004 Baha Cruisers 277 GLE | 2004 Baha Cruisers 277 GLE - Photo #6
2004 Baha Cruisers 277 GLE | 2004 Baha Cruisers 277 GLE - Photo #7
2004 Baha Cruisers 277 GLE | 2004 Baha Cruisers 277 GLE - Photo #8
2004 Baha Cruisers 277 GLE | 2004 Baha Cruisers 277 GLE - Photo #9
2004 Baha Cruisers 277 GLE | 2004 Baha Cruisers 277 GLE - Photo #10
2004 Baha Cruisers 277 GLE | 2004 Baha Cruisers 277 GLE - Photo #11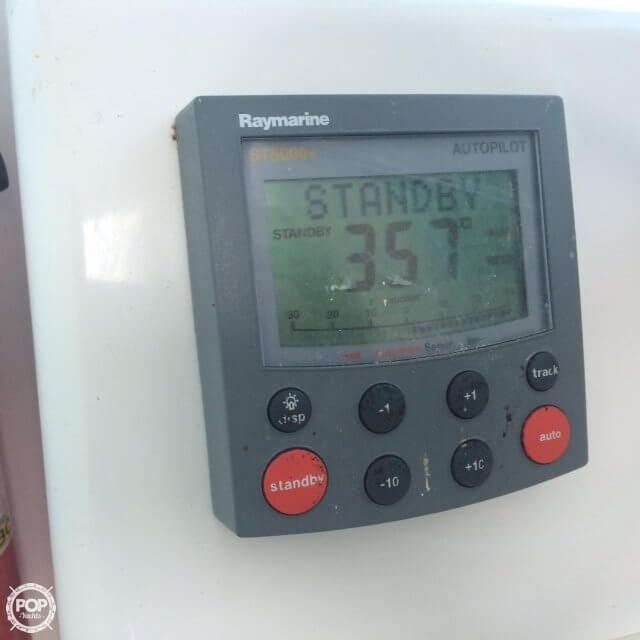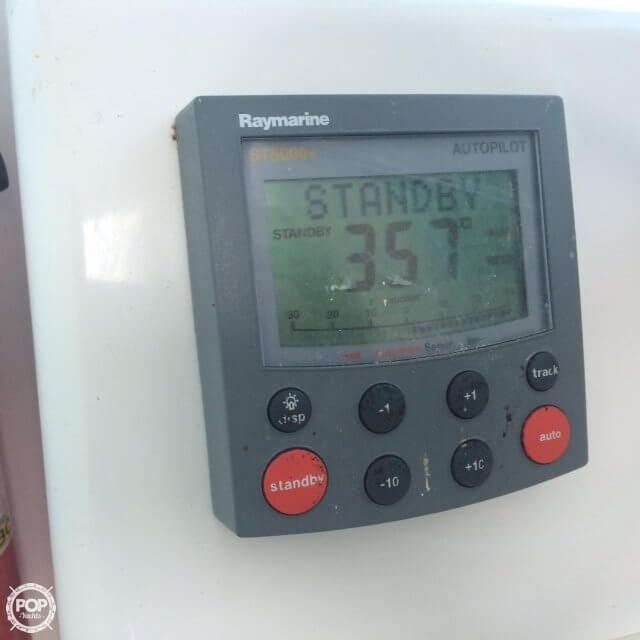 2004 Baha Cruisers 277 GLE | 2004 Baha Cruisers 277 GLE - Photo #12
2004 Baha Cruisers 277 GLE | 2004 Baha Cruisers 277 GLE - Photo #13
2004 Baha Cruisers 277 GLE | 2004 Baha Cruisers 277 GLE - Photo #14
2004 Baha Cruisers 277 GLE | 2004 Baha Cruisers 277 GLE - Photo #15
2004 Baha Cruisers 277 GLE | 2004 Baha Cruisers 277 GLE - Photo #16
2004 Baha Cruisers 277 GLE | 2004 Baha Cruisers 277 GLE - Photo #17
2004 Baha Cruisers 277 GLE | 2004 Baha Cruisers 277 GLE - Photo #18
2004 Baha Cruisers 277 GLE | 2004 Baha Cruisers 277 GLE - Photo #19
2004 Baha Cruisers 277 GLE | 2004 Baha Cruisers 277 GLE - Photo #20
2004 Baha Cruisers 277 GLE | 2004 Baha Cruisers 277 GLE - Photo #21
2004 Baha Cruisers 277 GLE | 2004 Baha Cruisers 277 GLE - Photo #22
2004 Baha Cruisers 277 GLE | 2004 Baha Cruisers 277 GLE - Photo #23
2004 Baha Cruisers 277 GLE | 2004 Baha Cruisers 277 GLE - Photo #24
2004 Baha Cruisers 277 GLE | 2004 Baha Cruisers 277 GLE - Photo #25
2004 Baha Cruisers 277 GLE | 2004 Baha Cruisers 277 GLE - Photo #26
2004 Baha Cruisers 277 GLE | 2004 Baha Cruisers 277 GLE - Photo #27
2004 Baha Cruisers 277 GLE | 2004 Baha Cruisers 277 GLE - Photo #28
2004 Baha Cruisers 277 GLE | 2004 Baha Cruisers 277 GLE - Photo #29
2004 Baha Cruisers 277 GLE | 2004 Baha Cruisers 277 GLE - Photo #30
2004 Baha Cruisers 277 GLE | 2004 Baha Cruisers 277 GLE - Photo #31
2004 Baha Cruisers 277 GLE | 2004 Baha Cruisers 277 GLE - Photo #32
2004 Baha Cruisers 277 GLE | 2004 Baha Cruisers 277 GLE - Photo #33
2004 Baha Cruisers 277 GLE | 2004 Baha Cruisers 277 GLE - Photo #34
2004 Baha Cruisers 277 GLE | 2004 Baha Cruisers 277 GLE - Photo #35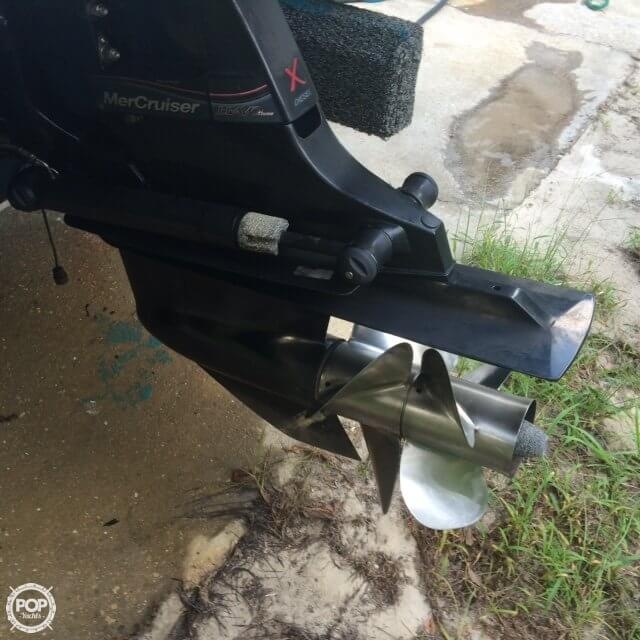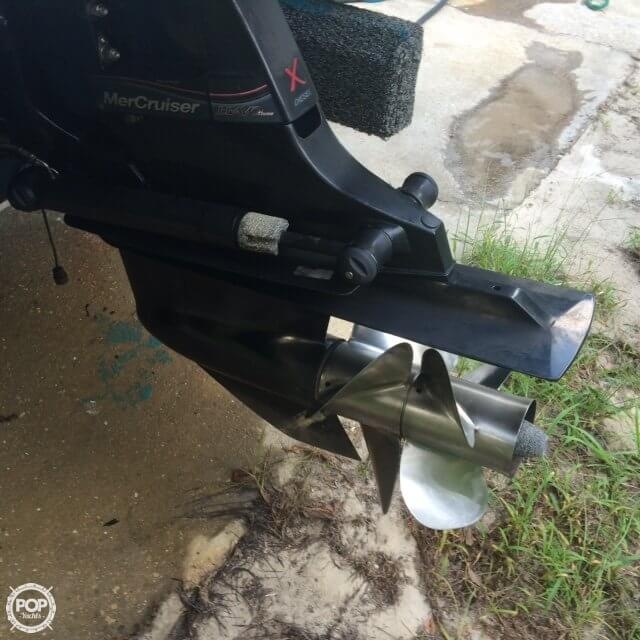 2004 Baha Cruisers 277 GLE | 2004 Baha Cruisers 277 GLE - Photo #36
2004 Baha Cruisers 277 GLE | 2004 Baha Cruisers 277 GLE - Photo #37
2004 Baha Cruisers 277 GLE | 2004 Baha Cruisers 277 GLE - Photo #38
2004 Baha Cruisers 277 GLE | 2004 Baha Cruisers 277 GLE - Photo #39
2004 Baha Cruisers 277 GLE | 2004 Baha Cruisers 277 GLE - Photo #40
$32,000 USD
Available
Used
2004
277 GLE
Gainesville, Florida, US
Power
089376
27ft / 8.23 m
10ft / 3.05 m

Yanmar
4lhastxp
Inboard/outboard
Diesel
Fiberglass
6000
2016-07-01
2016-07-01
1903688
- Stock #089376 -

Please submit any and ALL offers - your offer may be accepted! Submit your offer today!

At POP Yachts, we will always provide you with a TRUE representation of every Boats we market. We encourage all buyers to schedule a survey for an independent analysis. Any offer to purchase is ALWAYS subject to satisfactory survey results.

Take a look at ALL ***87 PICTURES*** of this Boats on our main website at POPYACHTS DOT COM. We appreciate that you took your time to look at our advertisement and we look forward to speaking with you!
Condition12/29/15- Annual service including oil, filters, fuel filters and outdrive oil Factory installed 2010 Yanmar. Autopilot powers up but not currently working. The owner says the upholstery is in good overall shape, no rips or cracks. Trailer recently serviced with new bearing and axles seals. Swim platform will need to be remounted. If you need a tow vehicle, the seller has 2005 Ford F250 with Powerstroke that may be available.
Navigational Equipment - Autopilot (Unit Powers U[p But Is Currently Inop)
- Compass
- Depth Instrument
- GPS (Raymarine L770)
- Tachometer
- VHF (Icom)
Mechanical - Engine Cylinders (4)
- Hand Rails (Stainless)
- Holding Tanks (Freshwater)
- Hydraulic Power Trim
- Steering (Power Assisted)
- Trim Tabs
- Windlass
Electrical Systems - Battery Switch
- Spreader Lights
- Stereo
Accommodations - Berth
- Porta-potty
- Sink
Deck Gear - Coaming Pads
- Hard Top
- Fish Boxes
- Live Well
- Non-skid Deck
- Rocket Launchers
- Rod Holders
- Rod Storage
- Swim Ladder
- Swim Platform
- Transom Door
- Cockpit Cover
For Sale By POP Yachts
6384 Tower Lane, Unit A
Sarasota, Florida, 34240
US