2004 Palm Beach Whitecap 2100
$15,000 USD
2004 Palm Beach Whitecap 2100 | 2004 Palm Beach Whitecap 2100 - Photo #1
2004 Palm Beach Whitecap 2100 | 2004 Palm Beach Whitecap 2100 - Photo #2
2004 Palm Beach Whitecap 2100 | 2004 Palm Beach Whitecap 2100 - Photo #3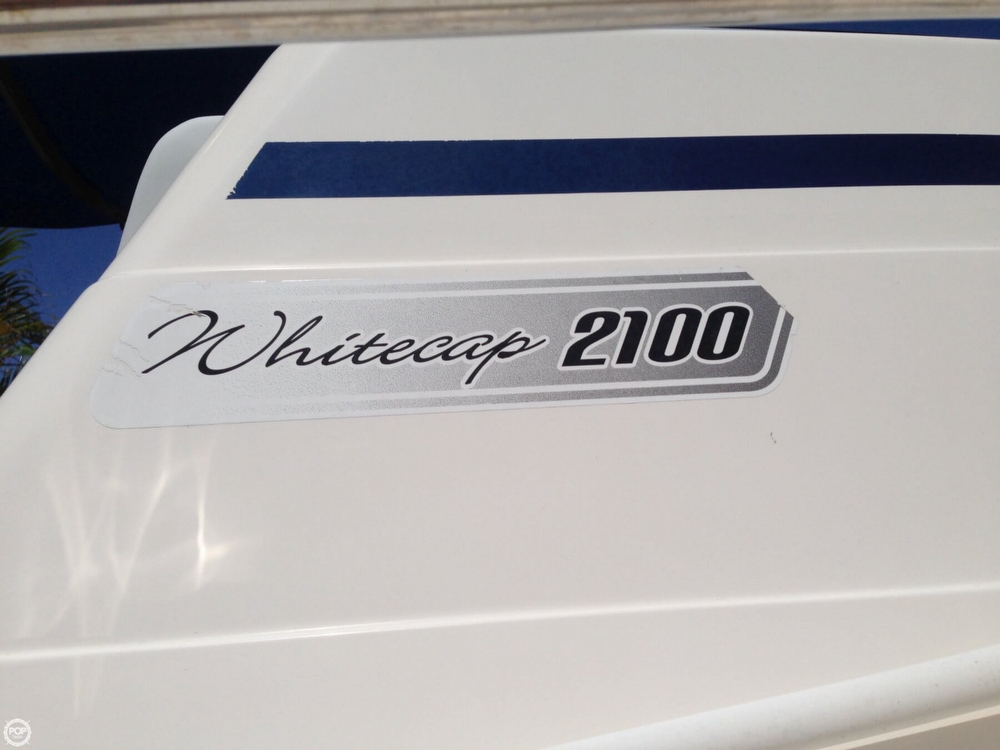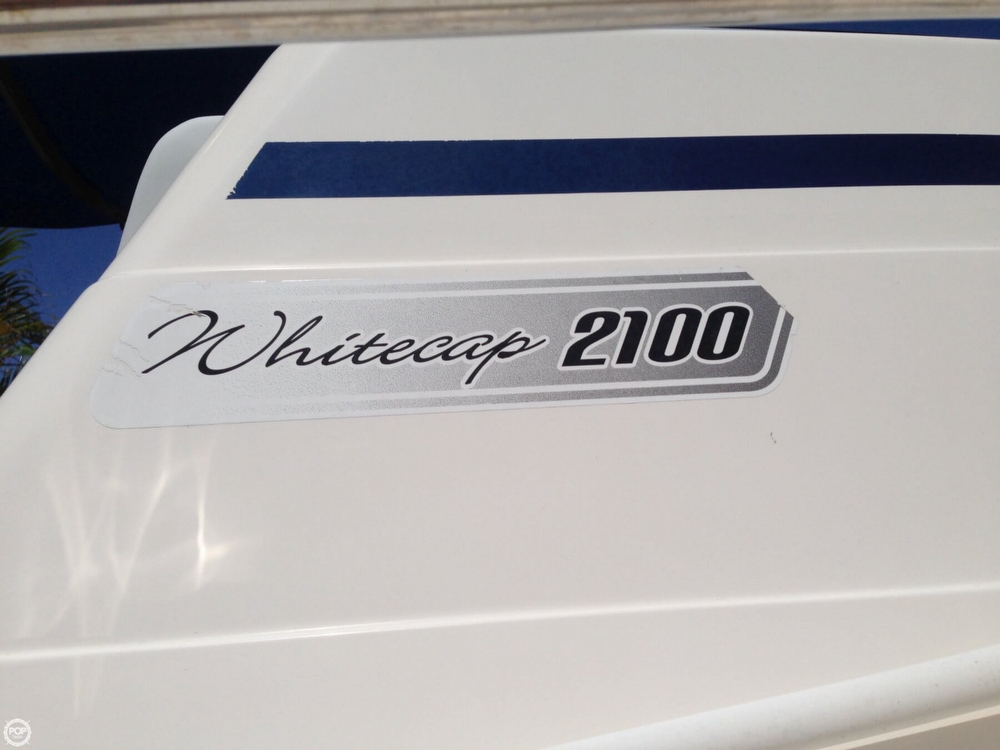 2004 Palm Beach Whitecap 2100 | 2004 Palm Beach Whitecap 2100 - Photo #4
2004 Palm Beach Whitecap 2100 | 2004 Palm Beach Whitecap 2100 - Photo #5
2004 Palm Beach Whitecap 2100 | 2004 Palm Beach Whitecap 2100 - Photo #6
2004 Palm Beach Whitecap 2100 | 2004 Palm Beach Whitecap 2100 - Photo #7
2004 Palm Beach Whitecap 2100 | 2004 Palm Beach Whitecap 2100 - Photo #8
2004 Palm Beach Whitecap 2100 | 2004 Palm Beach Whitecap 2100 - Photo #9
2004 Palm Beach Whitecap 2100 | 2004 Palm Beach Whitecap 2100 - Photo #10
2004 Palm Beach Whitecap 2100 | 2004 Palm Beach Whitecap 2100 - Photo #11
2004 Palm Beach Whitecap 2100 | 2004 Palm Beach Whitecap 2100 - Photo #12
2004 Palm Beach Whitecap 2100 | 2004 Palm Beach Whitecap 2100 - Photo #13
2004 Palm Beach Whitecap 2100 | 2004 Palm Beach Whitecap 2100 - Photo #14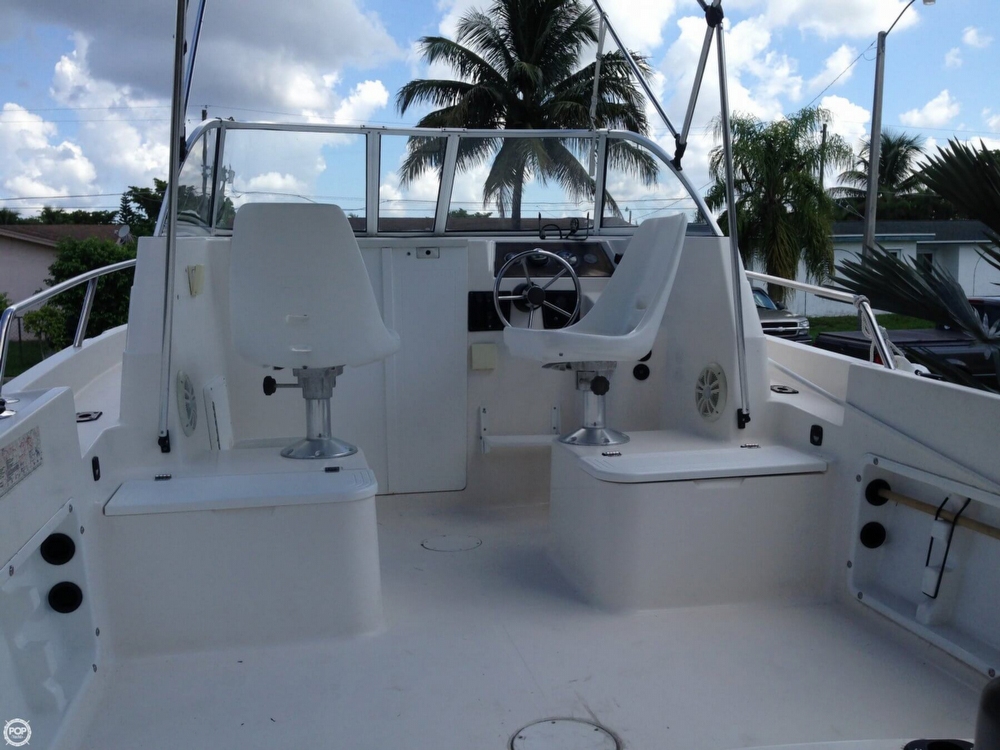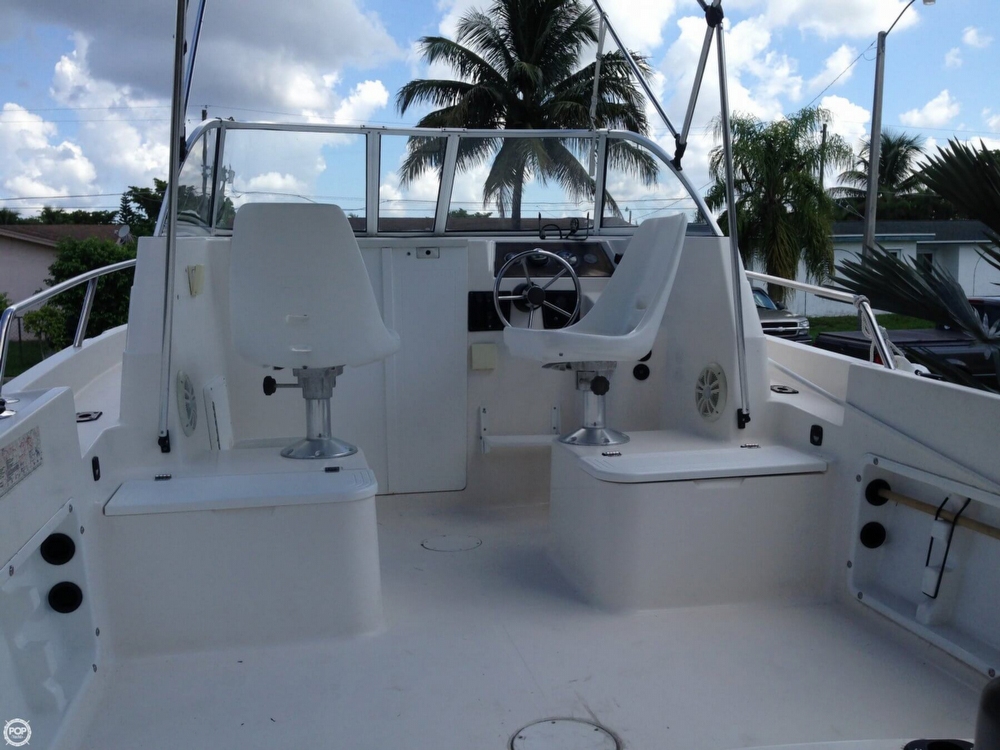 2004 Palm Beach Whitecap 2100 | 2004 Palm Beach Whitecap 2100 - Photo #15
2004 Palm Beach Whitecap 2100 | 2004 Palm Beach Whitecap 2100 - Photo #16
2004 Palm Beach Whitecap 2100 | 2004 Palm Beach Whitecap 2100 - Photo #17
2004 Palm Beach Whitecap 2100 | 2004 Palm Beach Whitecap 2100 - Photo #18
2004 Palm Beach Whitecap 2100 | 2004 Palm Beach Whitecap 2100 - Photo #19
2004 Palm Beach Whitecap 2100 | 2004 Palm Beach Whitecap 2100 - Photo #20
2004 Palm Beach Whitecap 2100 | 2004 Palm Beach Whitecap 2100 - Photo #21
2004 Palm Beach Whitecap 2100 | 2004 Palm Beach Whitecap 2100 - Photo #22
2004 Palm Beach Whitecap 2100 | 2004 Palm Beach Whitecap 2100 - Photo #23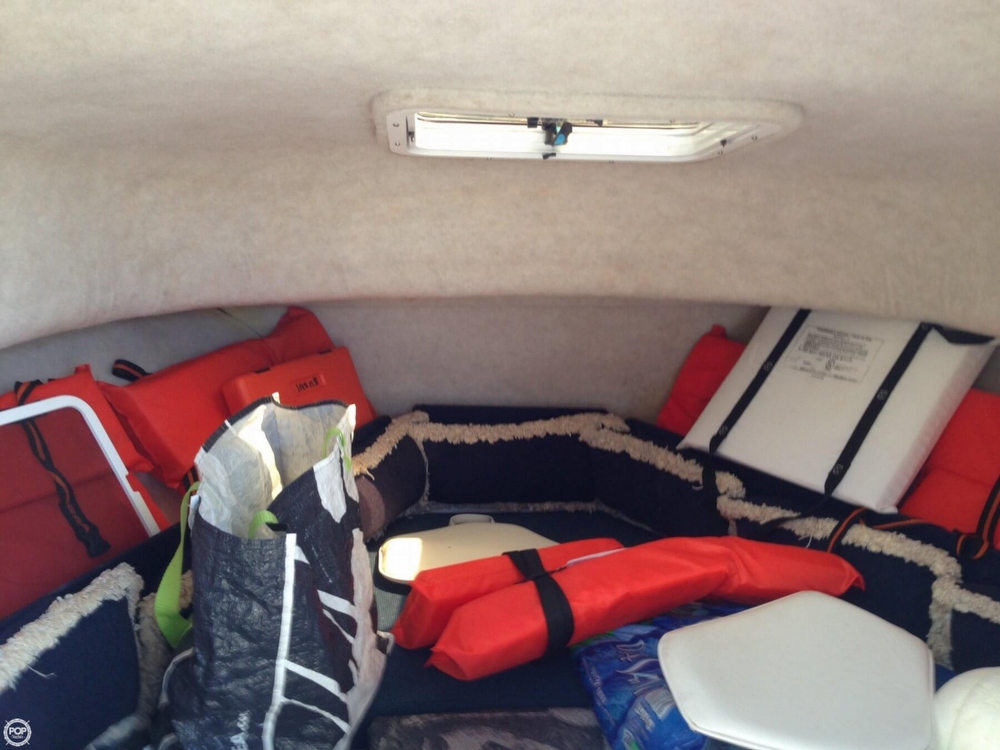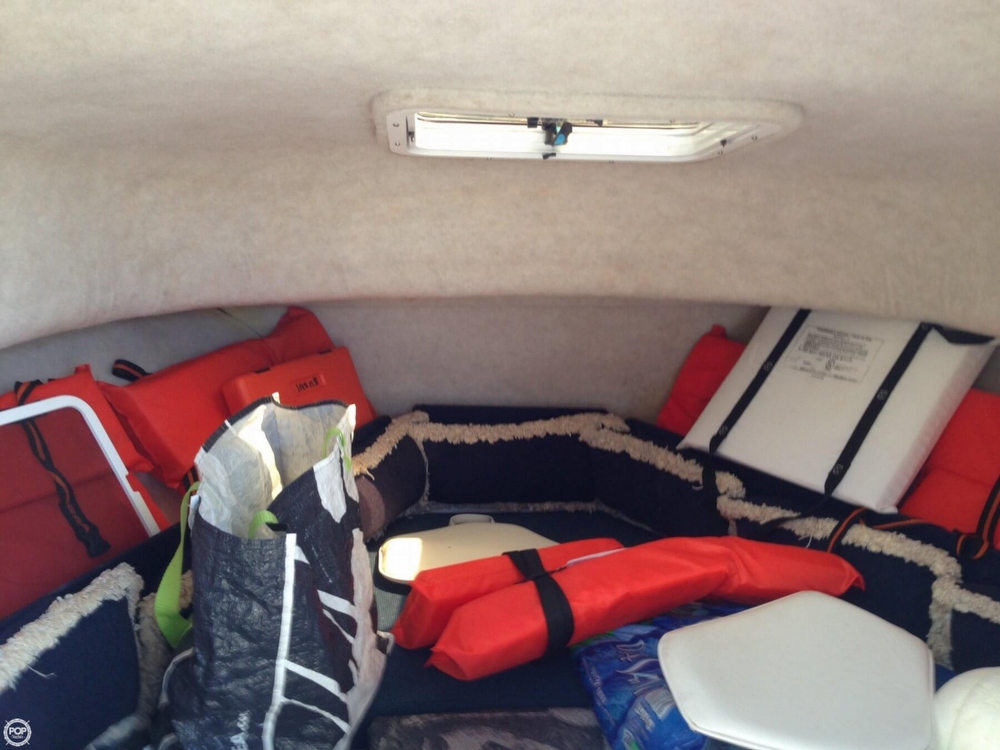 2004 Palm Beach Whitecap 2100 | 2004 Palm Beach Whitecap 2100 - Photo #24
2004 Palm Beach Whitecap 2100 | 2004 Palm Beach Whitecap 2100 - Photo #25
2004 Palm Beach Whitecap 2100 | 2004 Palm Beach Whitecap 2100 - Photo #26
2004 Palm Beach Whitecap 2100 | 2004 Palm Beach Whitecap 2100 - Photo #27
2004 Palm Beach Whitecap 2100 | 2004 Palm Beach Whitecap 2100 - Photo #28
2004 Palm Beach Whitecap 2100 | 2004 Palm Beach Whitecap 2100 - Photo #29
2004 Palm Beach Whitecap 2100 | 2004 Palm Beach Whitecap 2100 - Photo #30
2004 Palm Beach Whitecap 2100 | 2004 Palm Beach Whitecap 2100 - Photo #31
2004 Palm Beach Whitecap 2100 | 2004 Palm Beach Whitecap 2100 - Photo #32
2004 Palm Beach Whitecap 2100 | 2004 Palm Beach Whitecap 2100 - Photo #33
2004 Palm Beach Whitecap 2100 | 2004 Palm Beach Whitecap 2100 - Photo #34
2004 Palm Beach Whitecap 2100 | 2004 Palm Beach Whitecap 2100 - Photo #35
2004 Palm Beach Whitecap 2100 | 2004 Palm Beach Whitecap 2100 - Photo #36
2004 Palm Beach Whitecap 2100 | 2004 Palm Beach Whitecap 2100 - Photo #37
2004 Palm Beach Whitecap 2100 | 2004 Palm Beach Whitecap 2100 - Photo #38
2004 Palm Beach Whitecap 2100 | 2004 Palm Beach Whitecap 2100 - Photo #39
2004 Palm Beach Whitecap 2100 | 2004 Palm Beach Whitecap 2100 - Photo #40
$15,000 USD
Available
Used
2004
Whitecap 2100
Sunrise, Florida, US
Power
076737
21ft / 6.40 m
Mercury
200
Outboard 2 Stroke
Unleaded
Fiberglass
8
2016-07-11
2016-07-11
1892491
- Stock #076737 -

Please submit any and ALL offers - your offer may be accepted! Submit your offer today!

At POP Yachts, we will always provide you with a TRUE representation of every Boats we market. We encourage all buyers to schedule a survey for an independent analysis. Any offer to purchase is ALWAYS subject to satisfactory survey results.

Take a look at ALL ***68 PICTURES*** of this Boats on our main website at POPYACHTS DOT COM. We appreciate that you took your time to look at our advertisement and we look forward to speaking with you!
ConditionThis boat is in great condition with a nice coat of wax and no visible cracking or rub rail damage. The engine cowling has been repainted and could use some touch-up but is solid and functional and some light corrosion on the dash panel but all gauges are working fine. The trailer has had the axles replaced and the brakes have been removed.
Navigational Equipment - Anchor Light
- GPS/ Fishfinder/ Plotter (Lowrance LC X-18)
- Stereo (Boss Marine MR 1306 UA)
- VHF (Uniden Solara)
- VHF Antenna
- Compass
Mechanical - Bilge Pump
- Fuel/water Separator
- GPS (Lowrance LC X-18)
- Power Tilt & Trim
- Steering (Seastar Hydraulic)
- Trim Tabs (Bennett)
Electrical Systems - Alternator
- Battery
- Battery Switch
- Fuel Gauge
- Gauges
- Horn
- Hour Meter (409.6)
Accommodations - Bimini Top
- Cabin Lighting
- Cabins (Fwd Cuddy)
- Drink Holders
- Porta-potty (Included- Fits In Hatch Area In Cuddy)
Construction - Anchor
- Gel Coat
- Transom, Stringers,floor (Lifetime Warranty)
Deck Gear - Anchor Locker
- Bait Well
- Bimini
- Rod Holders
- Rub Rails (Good Condition)
- Swim Ladder
Safety Equipment - Fire Extinguisher
For Sale By POP Yachts
6384 Tower Lane, Unit A
Sarasota, Florida, 34240
US