2008 Pro-Line 26 Express
$64,500 USD
2008 Pro-Line 26 Express | 2008 Pro-Line 26 Express - Photo #1
2008 Pro-Line 26 Express | 2008 Pro-Line 26 Express - Photo #2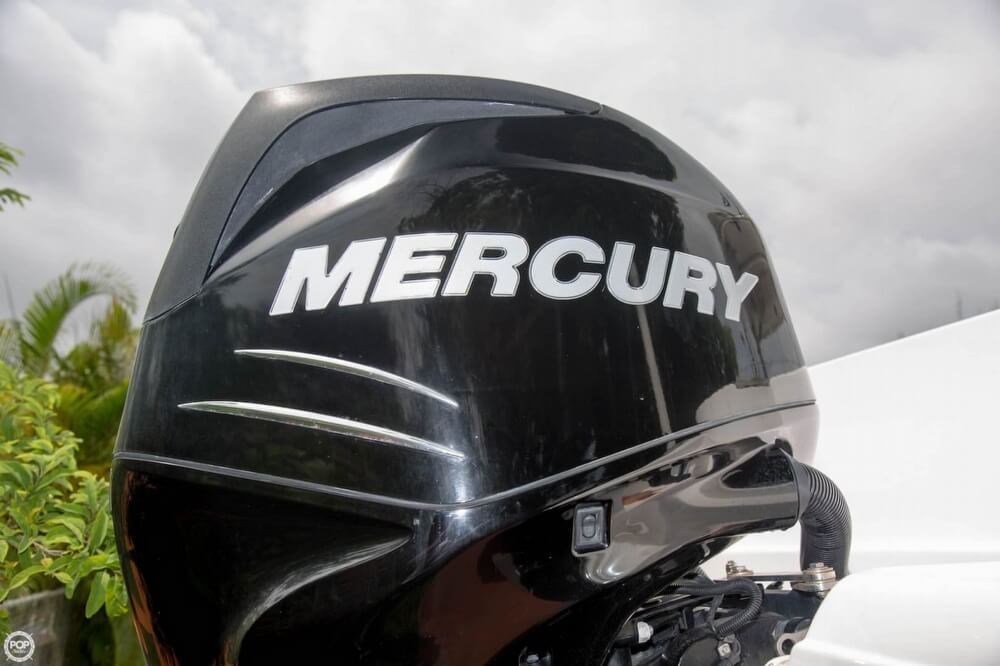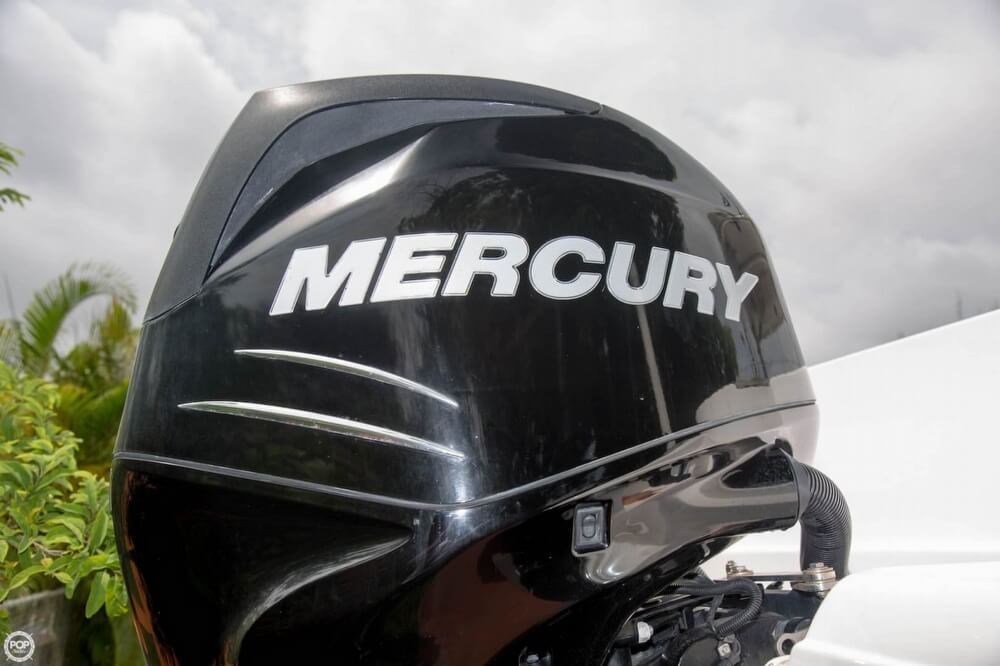 2008 Pro-Line 26 Express | 2008 Pro-Line 26 Express - Photo #3
2008 Pro-Line 26 Express | 2008 Pro-Line 26 Express - Photo #4
2008 Pro-Line 26 Express | 2008 Pro-Line 26 Express - Photo #5
2008 Pro-Line 26 Express | 2008 Pro-Line 26 Express - Photo #6
2008 Pro-Line 26 Express | 2008 Pro-Line 26 Express - Photo #7
2008 Pro-Line 26 Express | 2008 Pro-Line 26 Express - Photo #8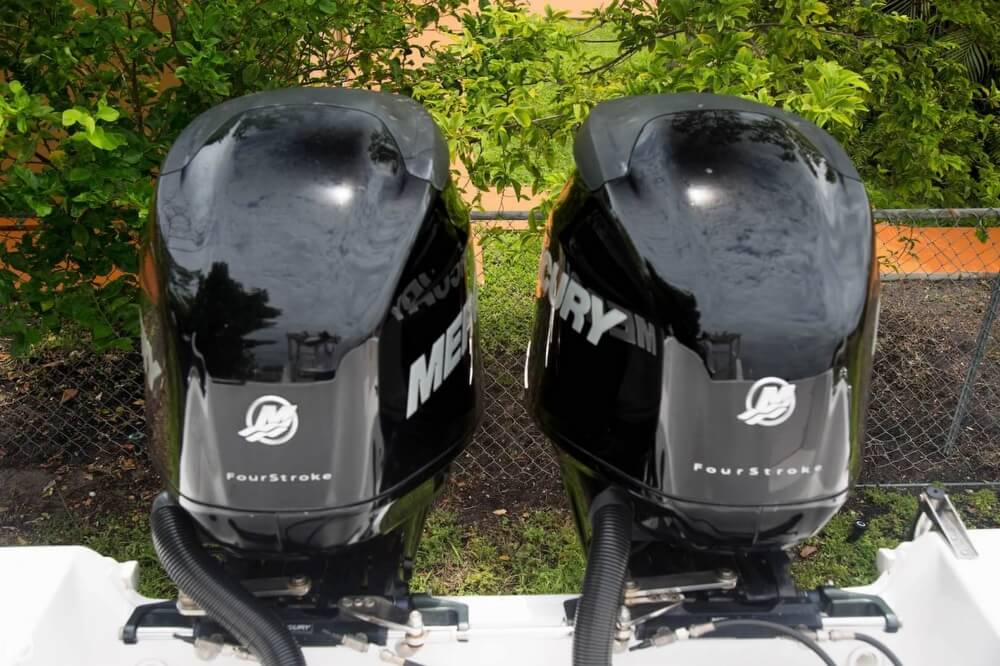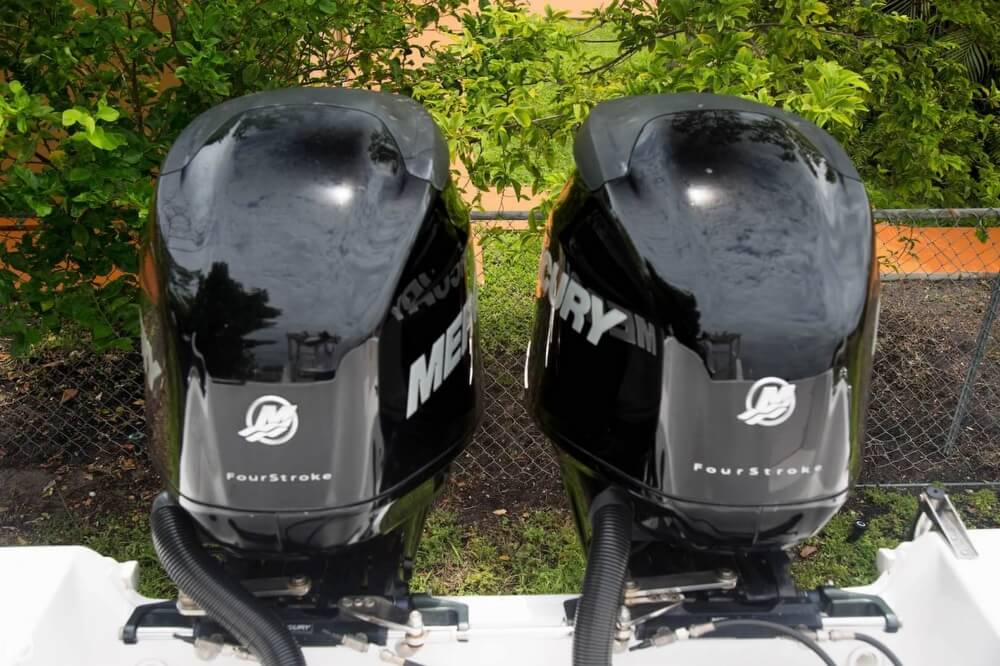 2008 Pro-Line 26 Express | 2008 Pro-Line 26 Express - Photo #9
2008 Pro-Line 26 Express | 2008 Pro-Line 26 Express - Photo #10
2008 Pro-Line 26 Express | 2008 Pro-Line 26 Express - Photo #11
2008 Pro-Line 26 Express | 2008 Pro-Line 26 Express - Photo #12
2008 Pro-Line 26 Express | 2008 Pro-Line 26 Express - Photo #13
2008 Pro-Line 26 Express | 2008 Pro-Line 26 Express - Photo #14
2008 Pro-Line 26 Express | 2008 Pro-Line 26 Express - Photo #15
2008 Pro-Line 26 Express | 2008 Pro-Line 26 Express - Photo #16
2008 Pro-Line 26 Express | 2008 Pro-Line 26 Express - Photo #17
2008 Pro-Line 26 Express | 2008 Pro-Line 26 Express - Photo #18
2008 Pro-Line 26 Express | 2008 Pro-Line 26 Express - Photo #19
2008 Pro-Line 26 Express | 2008 Pro-Line 26 Express - Photo #20
2008 Pro-Line 26 Express | 2008 Pro-Line 26 Express - Photo #21
2008 Pro-Line 26 Express | 2008 Pro-Line 26 Express - Photo #22
2008 Pro-Line 26 Express | 2008 Pro-Line 26 Express - Photo #23
2008 Pro-Line 26 Express | 2008 Pro-Line 26 Express - Photo #24
2008 Pro-Line 26 Express | 2008 Pro-Line 26 Express - Photo #25
2008 Pro-Line 26 Express | 2008 Pro-Line 26 Express - Photo #26
2008 Pro-Line 26 Express | 2008 Pro-Line 26 Express - Photo #27
2008 Pro-Line 26 Express | 2008 Pro-Line 26 Express - Photo #28
2008 Pro-Line 26 Express | 2008 Pro-Line 26 Express - Photo #29
2008 Pro-Line 26 Express | 2008 Pro-Line 26 Express - Photo #30
2008 Pro-Line 26 Express | 2008 Pro-Line 26 Express - Photo #31
2008 Pro-Line 26 Express | 2008 Pro-Line 26 Express - Photo #32
2008 Pro-Line 26 Express | 2008 Pro-Line 26 Express - Photo #33
2008 Pro-Line 26 Express | 2008 Pro-Line 26 Express - Photo #34
2008 Pro-Line 26 Express | 2008 Pro-Line 26 Express - Photo #35
2008 Pro-Line 26 Express | 2008 Pro-Line 26 Express - Photo #36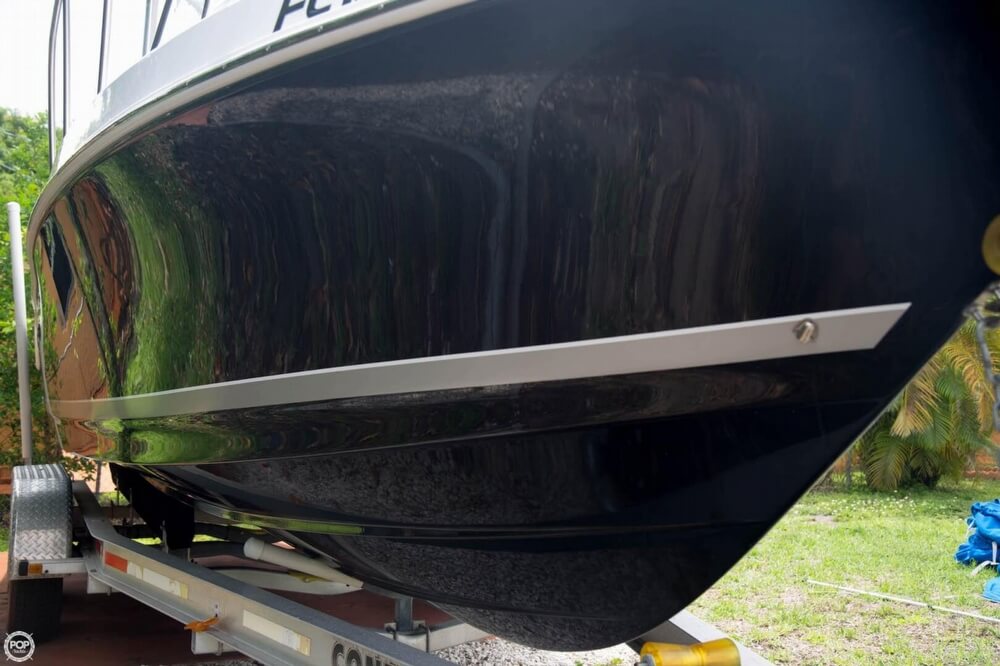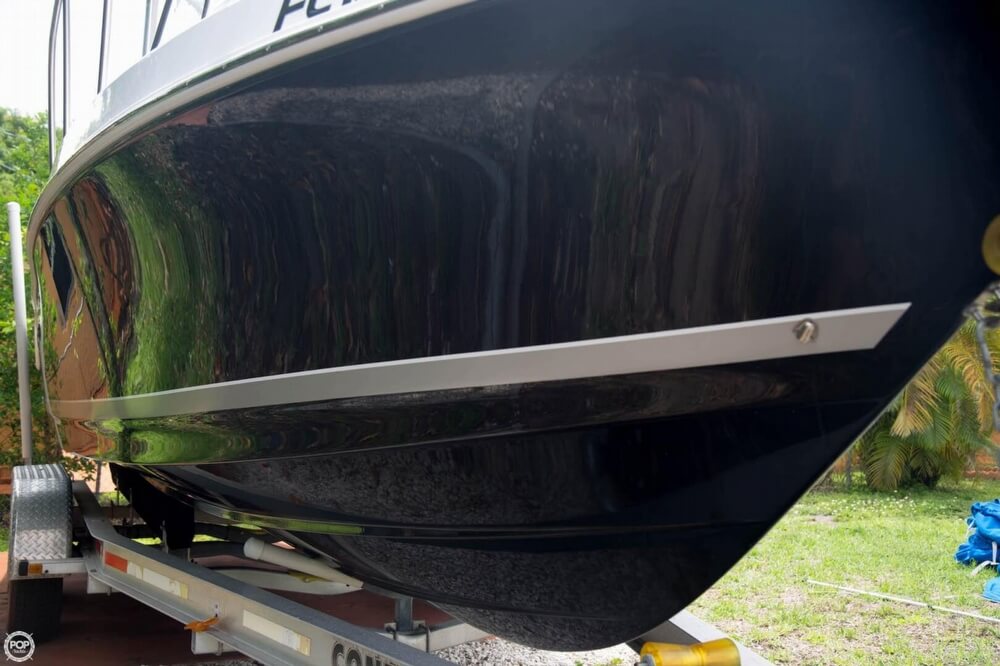 2008 Pro-Line 26 Express | 2008 Pro-Line 26 Express - Photo #37
2008 Pro-Line 26 Express | 2008 Pro-Line 26 Express - Photo #38
2008 Pro-Line 26 Express | 2008 Pro-Line 26 Express - Photo #39
2008 Pro-Line 26 Express | 2008 Pro-Line 26 Express - Photo #40
$64,500 USD
Available
Used
2008
26 Express
Hialeah, Florida, US
Power
105631
26ft / 7.92 m
9ft / 2.74 m

Mercury
150xl
Outboard 4 Stroke
Unleaded
Fiberglass
5380
2016-07-11
2016-07-11
2270069
- Stock #105631 -

This listing has now been on the market 30 days. If you are thinking of making an offer, go ahead and submit it today! Let's make a deal!

Reason for selling is not using it much

At POP Yachts, we will always provide you with a TRUE representation of every Boats we market. We encourage all buyers to schedule a survey for an independent analysis. Any offer to purchase is ALWAYS subject to satisfactory survey results.

Take a look at ALL ***104 PICTURES*** of this Boats, AND A VIDEO, on our main website at POPYACHTS DOT COM. We appreciate that you took your time to look at our advertisement and we look forward to speaking with you!
ConditionThe boat is covered and well maintained. It looks in above average condition for its age. As per owner all vessel equipment including the GPS, VHF, Gauges, Lights, Compass are in working order. As per owner, the boat has only 118 hours and the 1st owner changed all fluids and impellers for the engines before this owner bought the boat.
Navigational Equipment - Chartplotter (GPS)
- Depth Sounder (GPS)
- GPS Antenna
- GPS/ Fishfinder/ Plotter (Lowrance HDS10)
- Radio
- Sound System
- Speed/depth/gps (GPS)
- VHF (Standard Horizon)
- VHF Antenna
- VHR Radio Telephone
- Compass
Mechanical - Bilge Pump
- Electronic Throttle/shift
- Engine Alarms
- Fuel Injected
- GPS
- Hand Rails
- Power Trim
- Trim Tabs
Electrical Systems - 110v AC Outlets
- 12 V DC Outlets
- Batteries
- Battery Charger
- Battery Perko Switch
- Battery Switch
- Cockpit Lighting
- Engine Kill Switch
- Fuel Gauge
- Gauges
- GPS Speedometer
- Hour Meter
- LED Lighting
- Shore Power
- Speedometer
- Stereo
- Tachometer
Accommodations - Berth (2)
- Cabin Door
- Changing Room
Construction - Hard Top
- Hatches
- Helm Console
- Propeller
Deck Gear - Rocket Launchers
- Rod Holders
- Transom Door
- Windshield
- Anchor
- Beverage Holders
- Fish Boxes
- Swim Ladder
- Tackle Storage
Safety Equipment - Fire Extinguisher
- Navigation Lights
For Sale By POP Yachts
6384 Tower Lane, Unit A
Sarasota, Florida, 34240
US